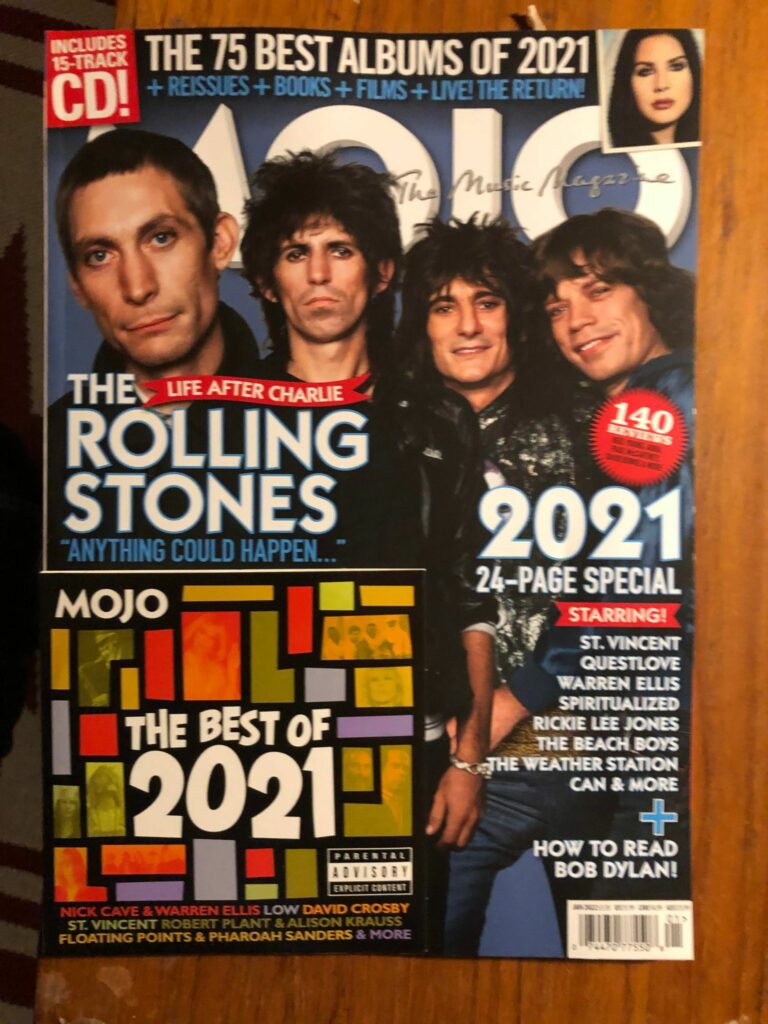 The Rolling Stones är på turné och huvudartikeln i nya Mojo är om hur det är med gruppen nu efter Charlie Watts bortgång. Nio sidor.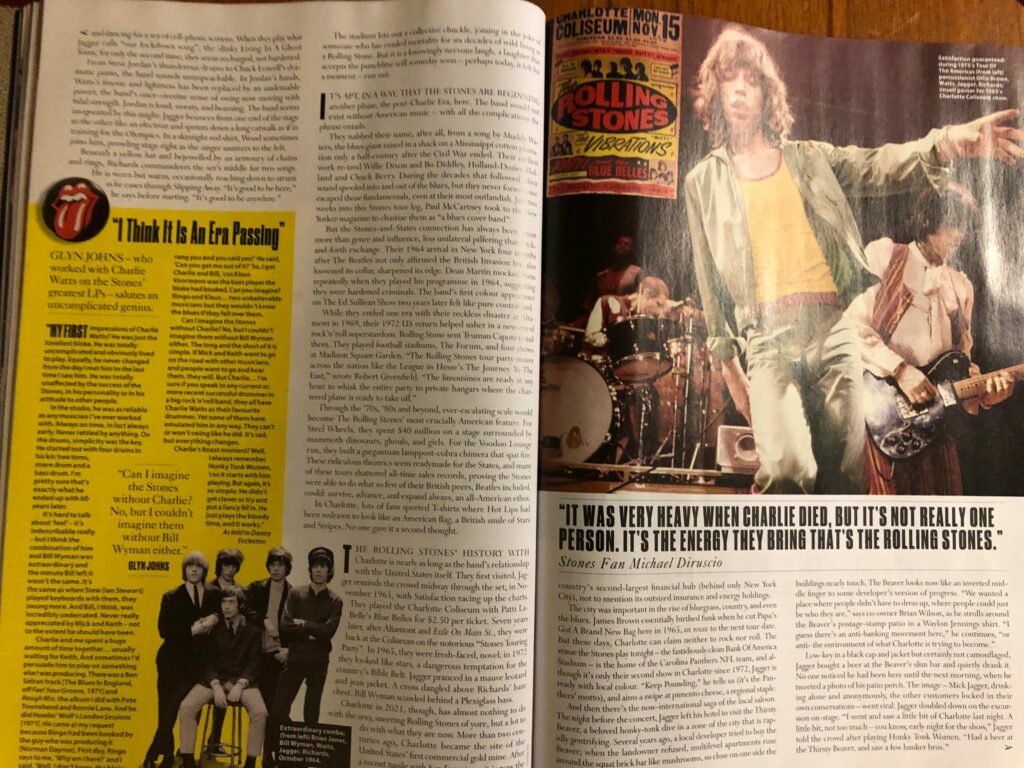 Det är som vanligt med sista numret för året (dock daterat som januari 2022) att det listas upp i en rad kategorier vad som anses ha varit bäst .Intressant läsning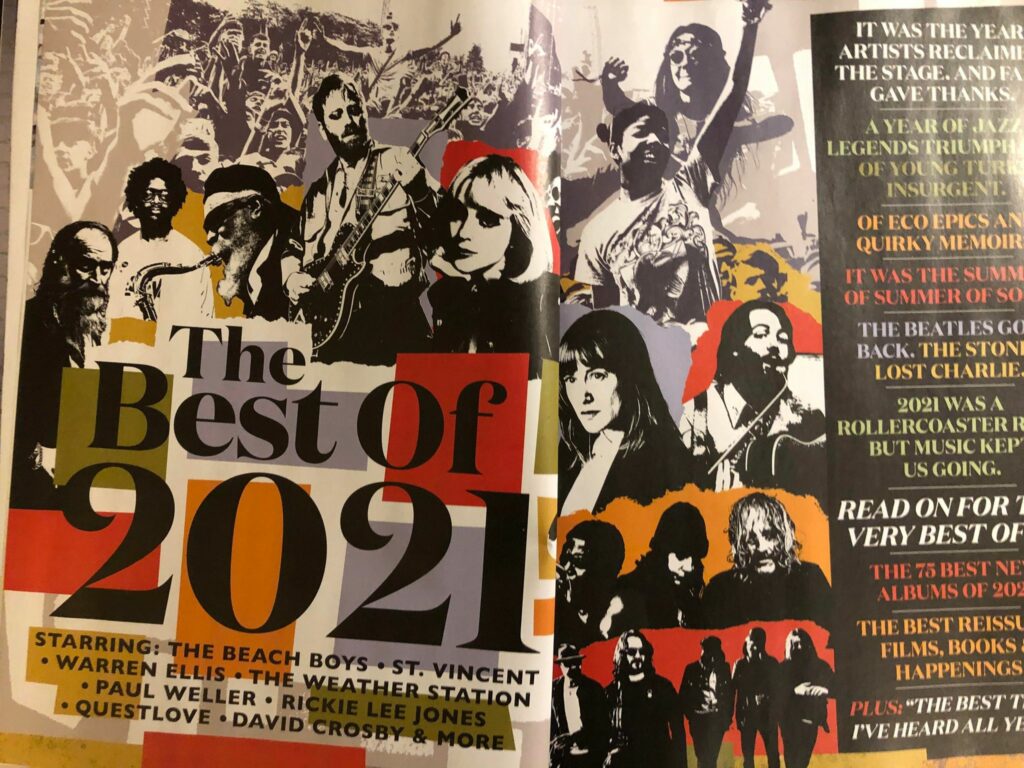 Den amerikanska singer/songwritern Laura Nyro är det alltid intressant att läsa om, Här får vi hela sex sidor med bl.a en sida med en "lost Interview".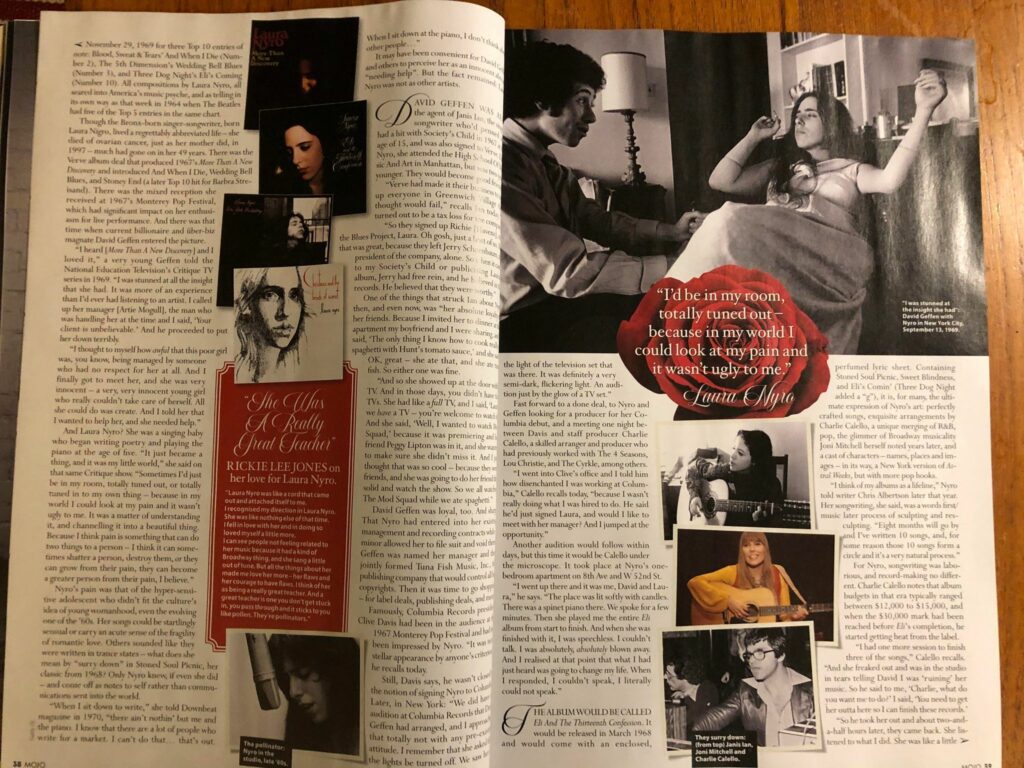 Frank Zappas film 200 Motels fyller 50 år. Här får vi tre sidor kring denna i samband med en nyutgåva av soundtracket.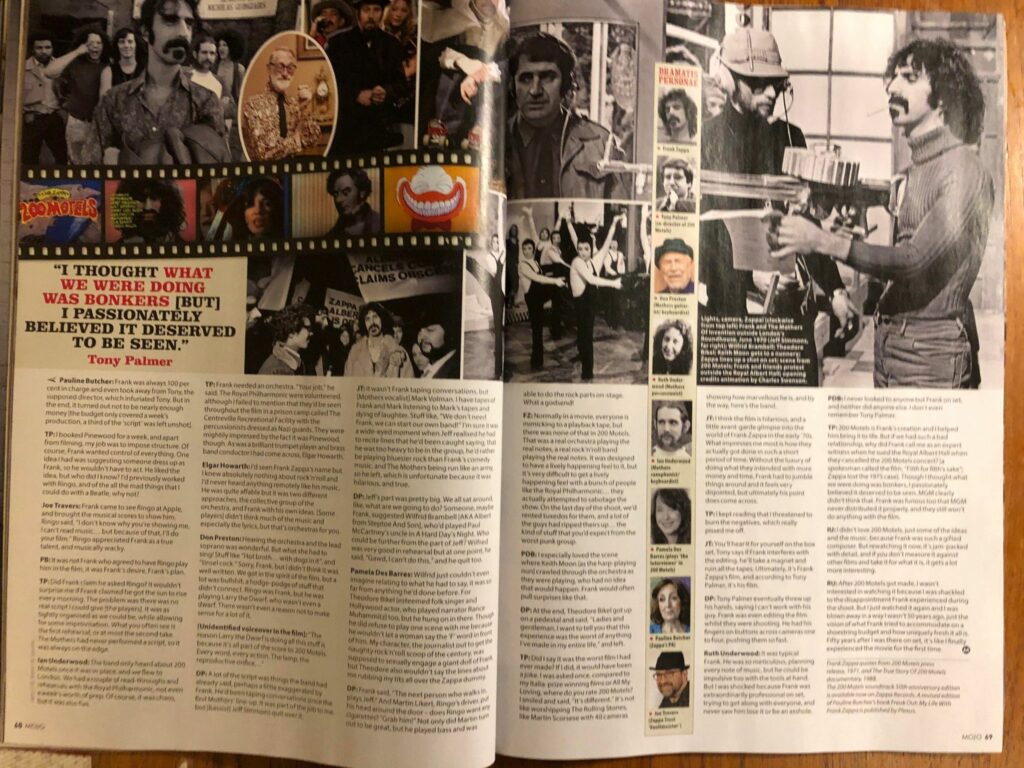 Jason Pierce från Spiritualized är mannen i The Mojo Interview över sex sidor.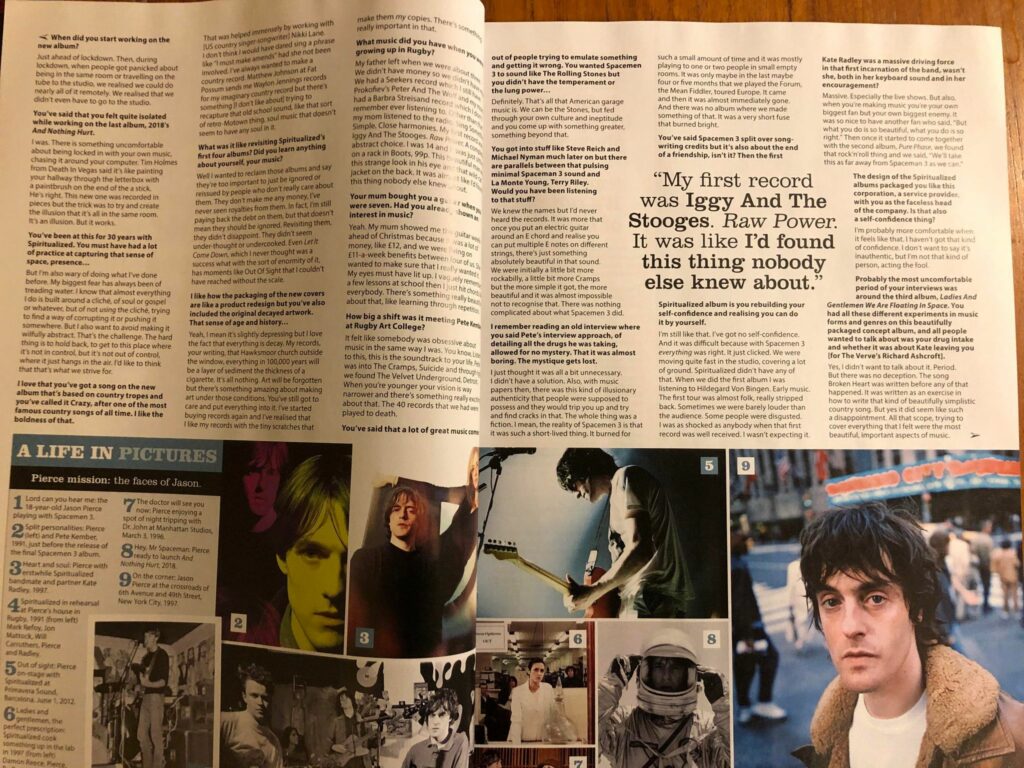 Geno Washington var en färgstark soulartist på Londons scener under 60-talet. Han är fortfarande aktiv och vi får här en sida om honom.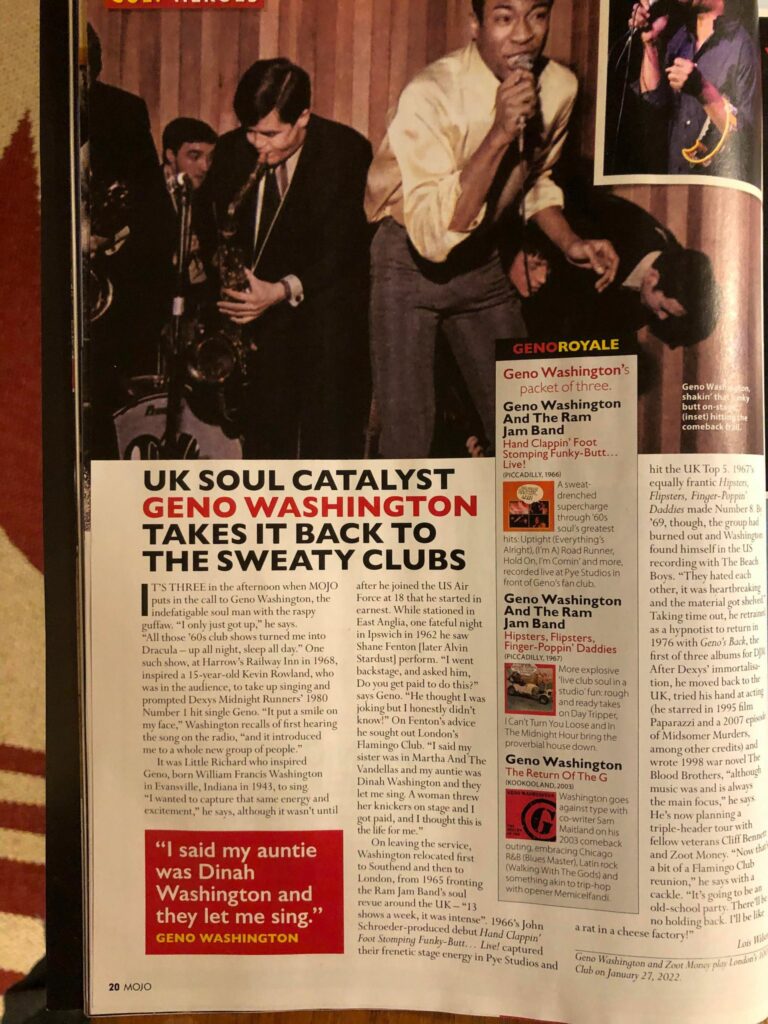 I Real Gone-avdelningen ges störst utrymme till the Chieftains-ledaren Paddy Moloney.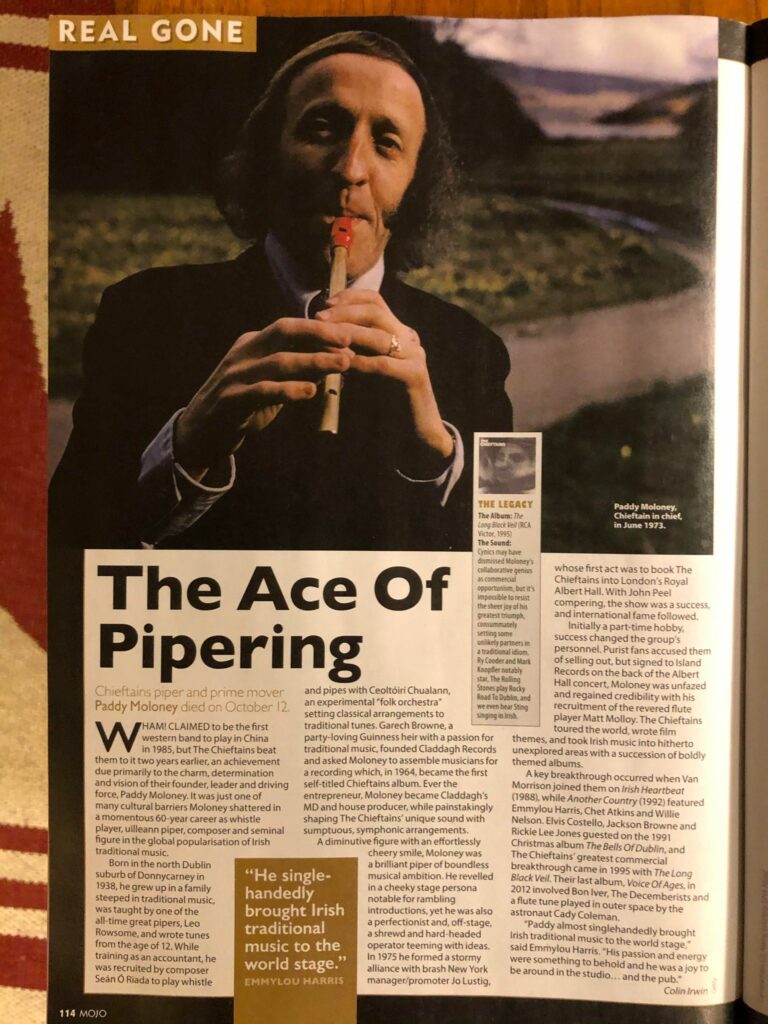 The Weather Station, alias Tamara Lindeman, får en artikel över fyra sidor.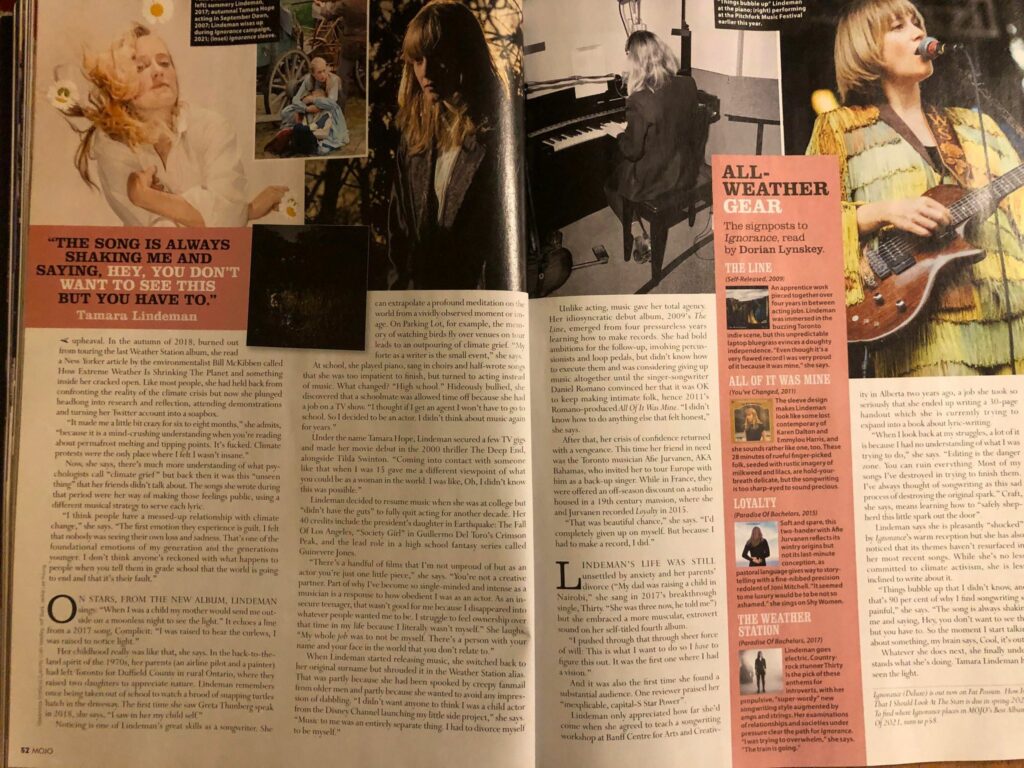 Det finns otaliga böcker ute om Bob Dylan. Här tipsas om tio av dem.