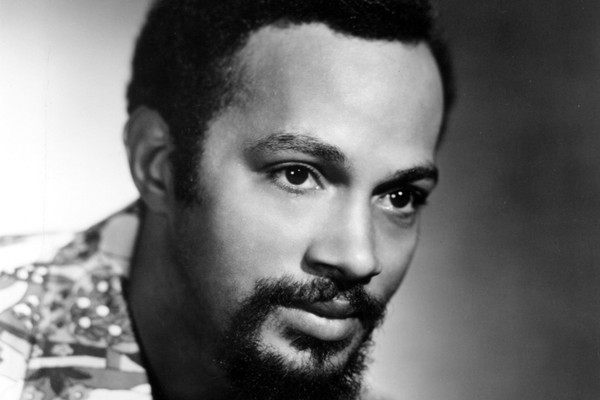 Skivproducenten, arrangören, låtskrivaren och multiinstrumentalisten Thom Bell avliden 79 år gammal i sitt hem i Bellingham, Washington den 22 december. Han föddes som Thomas Randolph Bell den 26 januari 1943 i Kingston, Jamaica men flyttade med sin familj tidigt till Philadelphia. Ihop med Kenny Gamble bildade han redan 1959 doo-wop-gruppen Kenny and the Romeos. Sitt första större uppdrag fick Thom som arrangör på det lokala skivbolaget Cameo-Parkway i det tidiga 60-talet och han turnerade bl.a med Chubby Checker som pianist.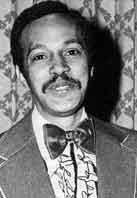 Han skrev också många låtar, ofta ihop med Linda Creed (1948-1986). Hits som La-La (Means I Love You) och Didn't I (Blow Your Mind This Time) för The Delfonics, You Are Everything och Betcha By Golly Wow för the Stylistics, I'll Be Around och The Rubberband Man för The Spinners.
Bell skrev och arrangerade hiten A Brand New Me för Dusty Springfield, There's Gonna Be A Showdown för Archie Bell & the Drells och The Iceman Cometh för Jerry Butler. Han förde vidare 1974 ihop the Spinners med Dionne Warwick och de fick stor framgång med låten Then Came You. Bell skrev och producerade hennes album Track of the Cat 1975.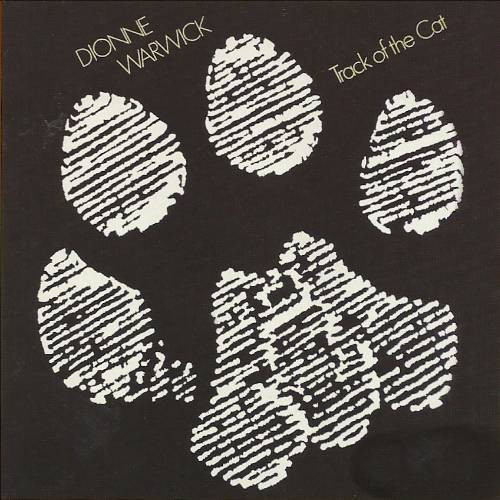 Bell var också arrangör för flera inspelningar på skivbolaget Philadelphia International Records (PIR). På bl.a The Backstabbers för the O´Jays. Bell kom senare producera album för bl.a Johnny Mathis, Billy Paul, Denice Williams, James Ingram och Ronnie Dyson samt en mycket omskriven EP med Elton John, The Thom Bell Sessions. Den spelades in 1977, med the Spinners som bakgrundssånggrupp, men kom dock inte ut förrän 1979 och gav då Elton en Top 10-hit med Mama Can't Buy You Love..
Bell var den förste vinnaren när Grammys 1975 introducerade kategorin Producer of the year. Han valdes även in i the Songwriters Hall of Fame 2006 och i the Musicians Hall of Fame and Museum 2016.