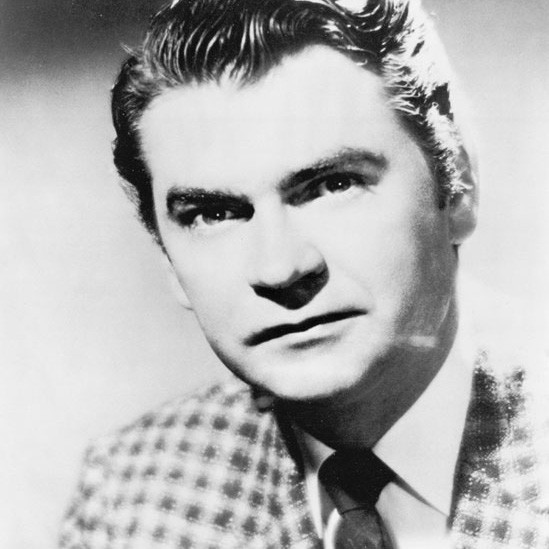 Sam Phillips, grundaren av Sun Records, föddes 5 januari 1923 i Florence, Alabama. Han jobbade bl.a som radio-discjockey i hemstaten innan han 1945 flyttade till Memphis, Tennessee där han i januari 1950 startade Memphis Recording Services på 706 Union Avenue.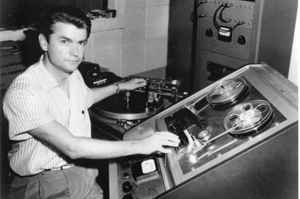 Först primärt för amatörinspelningar men det blev allt mer professionellt och han gjorde bland de första inspelningarna med blueslegender som bl.a B.B. King, Junior Parker och Howlin´ Wolf. Den egna etiketten Sun Records startades 1952 och här skapades rockhistoria.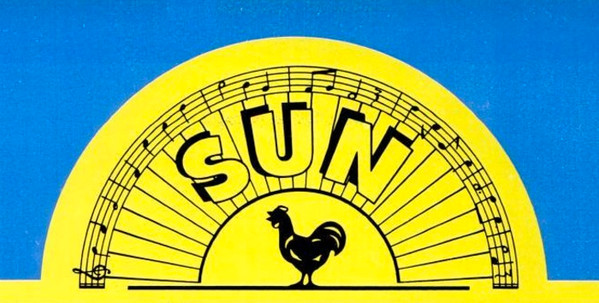 Med artister som Elvis Presley, Jerry Lee Lewis, Johnny Cash, Carl Perkins och Charlie Rich kom nu en intensiv period fram till åtminstone början av 1960-talet. Han var sedan framåt mitten av 1960-talet inte särskilt aktiv och sålde slutligen Sun Records 1969. Han valdes in under den allra första omgången av Rock and Roll Hall of Fame 1986. Vidare invald i Blues Hall of Fame 1998 och i Country Music Hall of Fame 2001. Sam avled 30 juli 2003.
Peter Guralnick kom 2016 med boken Sam Phillips: The Man Who Invented Rock 'n' Roll. I november 2022 kom Guralnick ihop med Colin Escott ut med boken The Birth of Rock´n Roll; 70 Years of Sun Records,