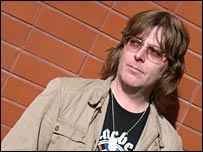 Den engelske basisten Andy Rourke död efter en lång tids sjukdom 19 maj endast 59 år gammal. Han föddes den 17 januari 1964 i Manchester. Han var med att bilda The Smiths i sin hemstad 1982. De övriga var sångaren Morrissey, gitarristen Johnny Marr och trummisen Mike Joyce.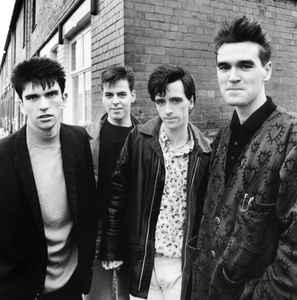 De blev ett stilbildande band inom den alternativa rockmusiken med sina fyra studioalbum på Rough Trade Records; The Smiths (1984), Meat Is Murder (1985), The Queen Is Dead (1986) och Strangeways, Here We Come (1987). Till detta kom livealbumet Rank ut 1988, Andy är med på all dessa men hade redan hösten 1986 lämnat gruppen som definitivt splittrades 1987. De kom aldrig att återförenas.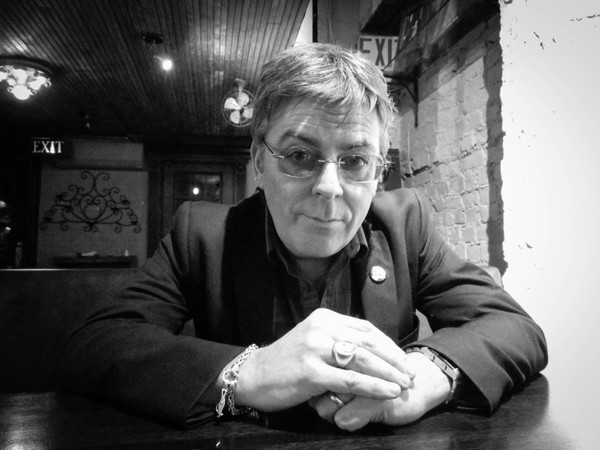 The Smiths låtar har fortsatt fascinera flera generationer och deras låtar spelas ofta i radio än idag. Det finns åtskilliga samlingsalbum med dem utgivna. När tidningen Rolling Stone 2003 listade "500 Greatest Albums of All Time" var alla fyra studioalbumen med The Smiths med.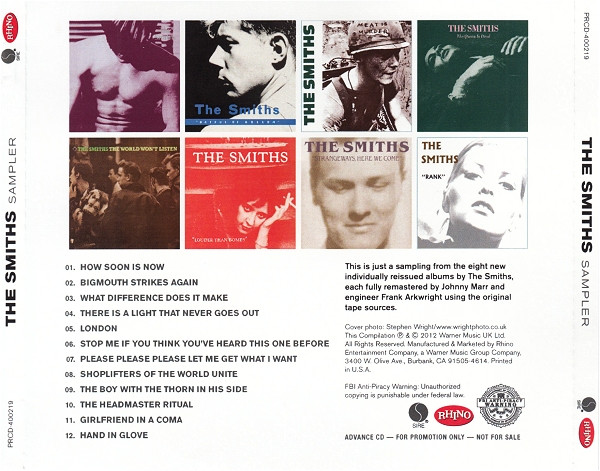 Bland deras hitsinglar finns Hand In Glove, How Soon Is Now ?, This Charming Man, There Is a Light That Never Goes Out, Panic, Girlfriend In A Coma och What Difference Does It Make?. Andy finns även med på bas på några av Morrisseys första solosinglar. Han spelade därefter live med bl.a Brix Smith, Badly Drawn Boy och Ian Brown.
Här en intervju med Andy om sin bakgrund .