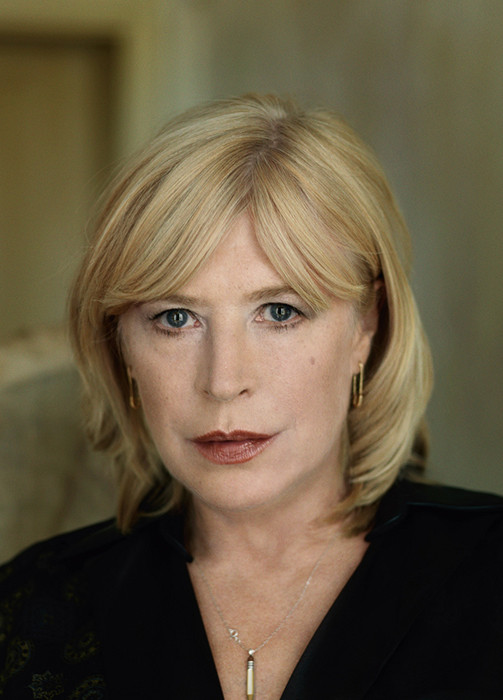 Marianne Faithfull föddes den 29 december 1946 i Hampstead, London. Hon upptäcktes av The Rolling Stones manager Andrew Loog Oldham och hon slog direkt med den av Jagger-Richards skrivna As Tears Go By hösten 1964. Den följdes upp med ytterligare två Top 10 hits i England ; Come And Stay With Me och This Little Bird. I april 1965 gav Decca ut två album samtidigt med henne; Go Away From My World och självbetitlade Marianne Faithfull.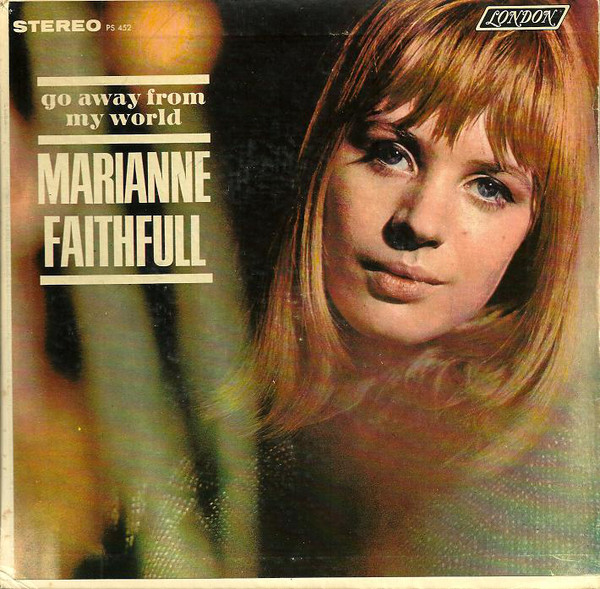 Hennes privatliv har som vi alla vet inte varit helt problemfritt. Mest rubriker fick hon förstås åren 1966-1970 då hon var i en relation med Mick Jagger. Särskilt svårt hade hon det sedan under 70-talet men hon kom med en oväntad comeback i stor stil med ett modernt sound på albumet Broken English 1979.
Efter den succén kom en rad fina album som Dangerous Acquaintances (1981), A Child's Adventure (1983), Strange Weather (1987) och Blazing Away (1990). På den senare gör hon nya versioner av sina mest kända låtar och dess producent Hal Willner (1956-2020) samarbetade hon framgångsrikt med vid flera tillfällen.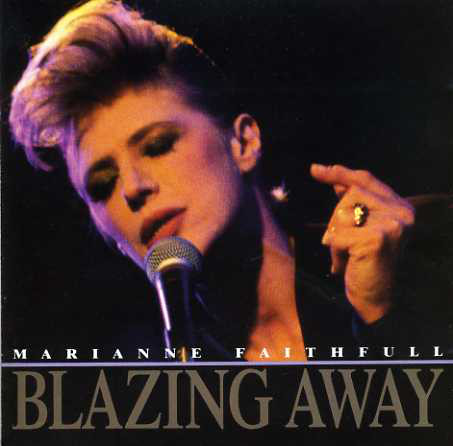 Även upp till dags dato har hon hyfsat regelbundet gett ut album och trots vacklande hälsa stod hon emellanåt på scener så sent som 2016. Jag såg henne själv första gången på Skeppsholmen i Stockholm 2012 och sedan på Lorensbergsteatern 11 november 2015.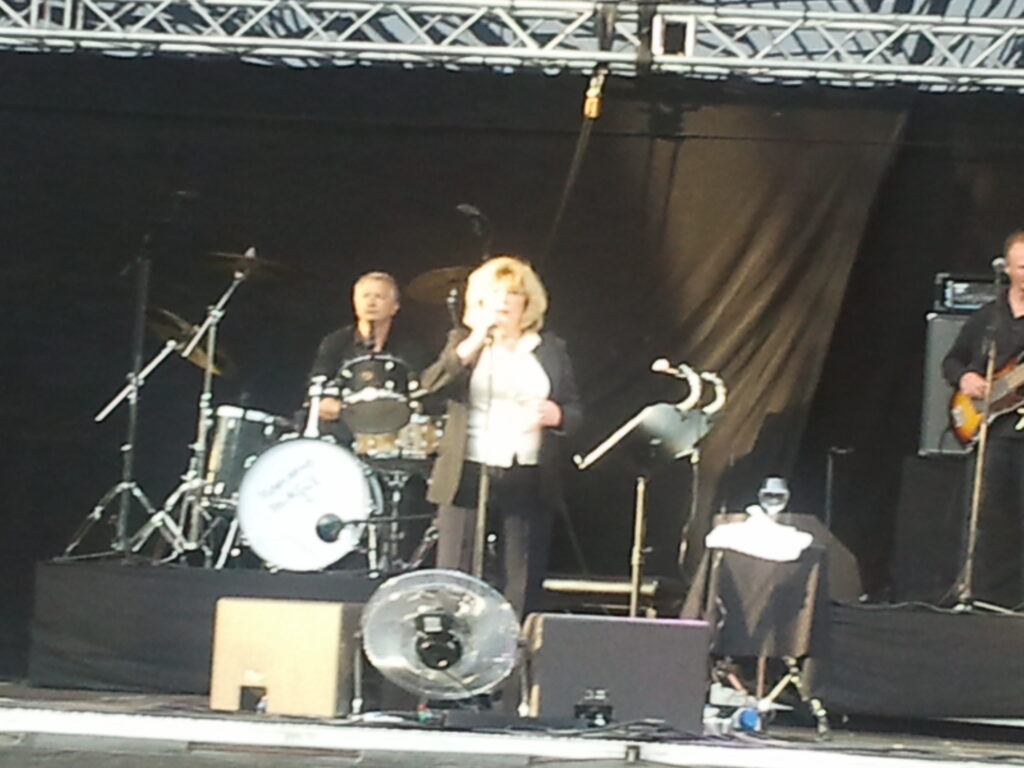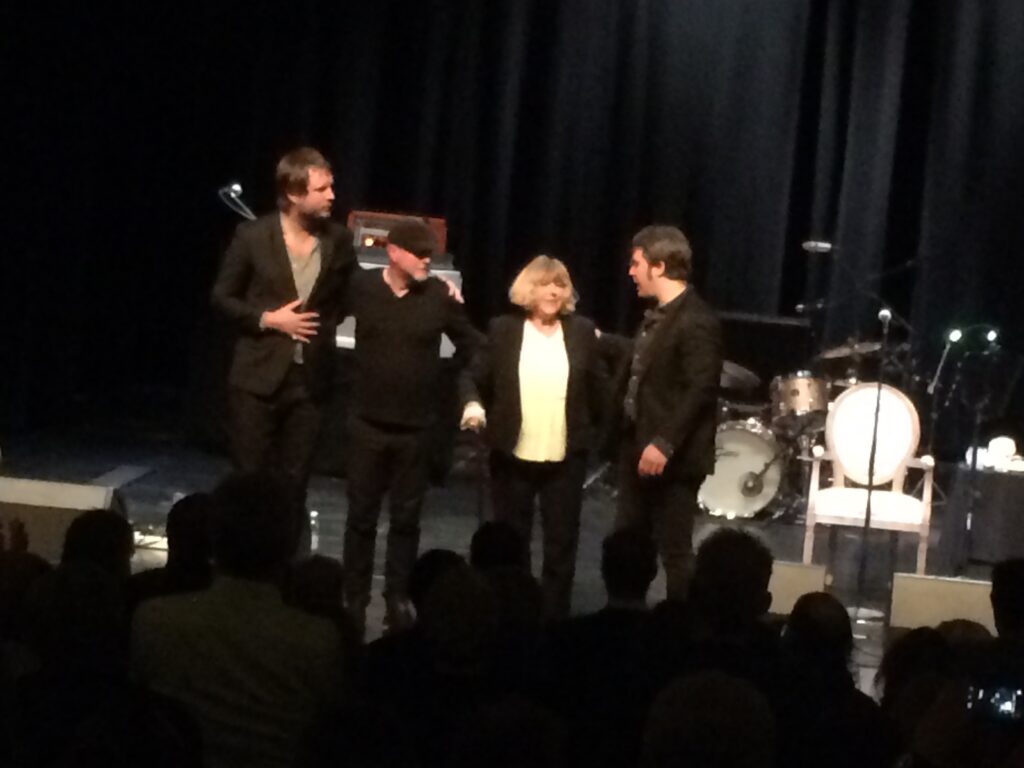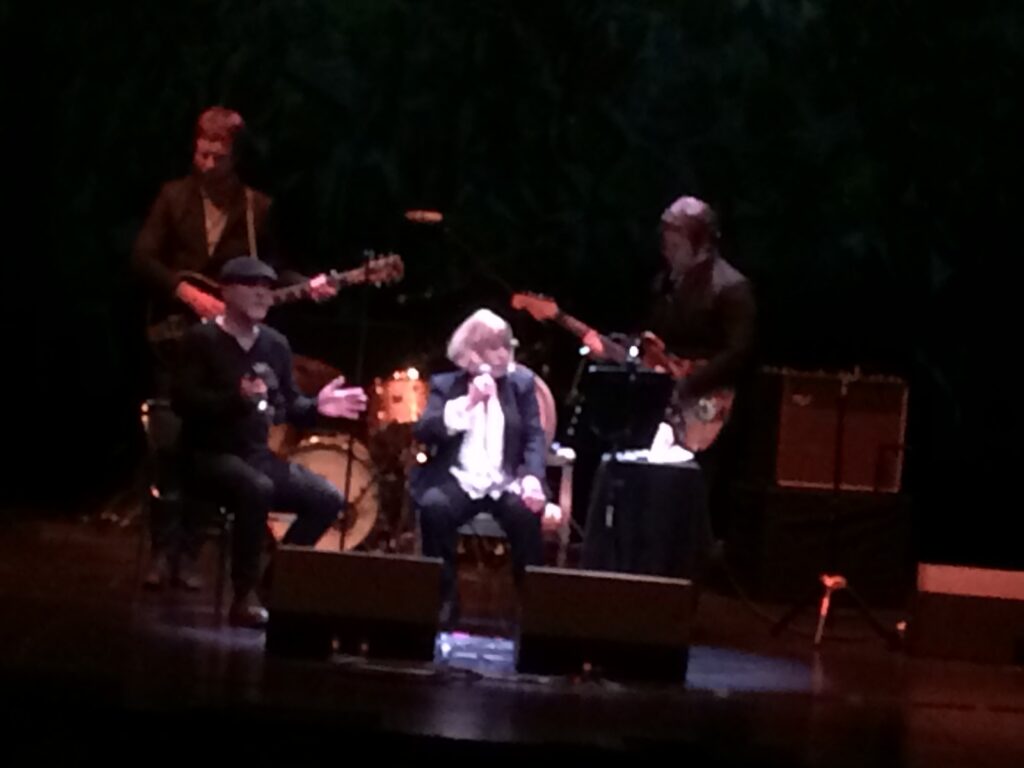 Missade däremot hennes spelning på Kåren i Göteborg exakt på dagen sex år tidigare (1999), liksom den i Vara Konserthus 12 november 2011. Vet att hon också kom till KB i Malmö åren 1996 och 2002. Det lär finnas ett antal Stockholmsspelningar ytterligare.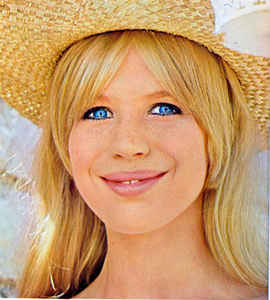 .