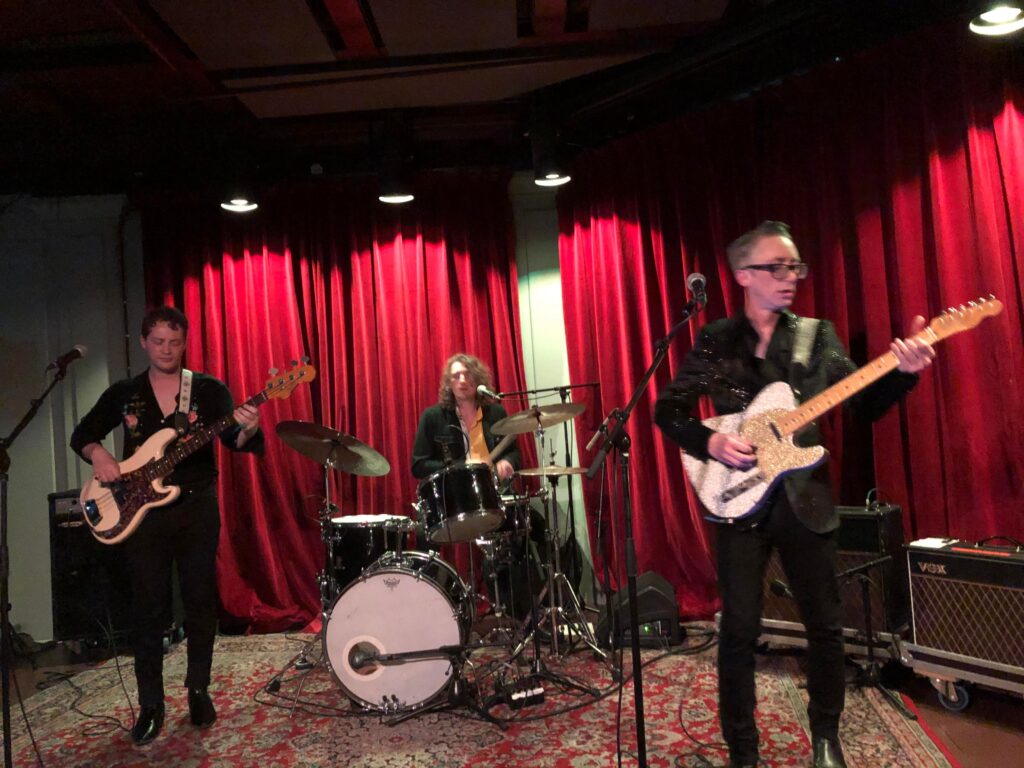 John Paul Keith kom med två man bakom sig till Pusterviks scen på övervåningen efter Teenage Fanclubs spelning lördag 23 april. Han kommer från Memphis och har gett ut fyra album sedan 2011. Det senaste Rhythm Of The City kom 2021.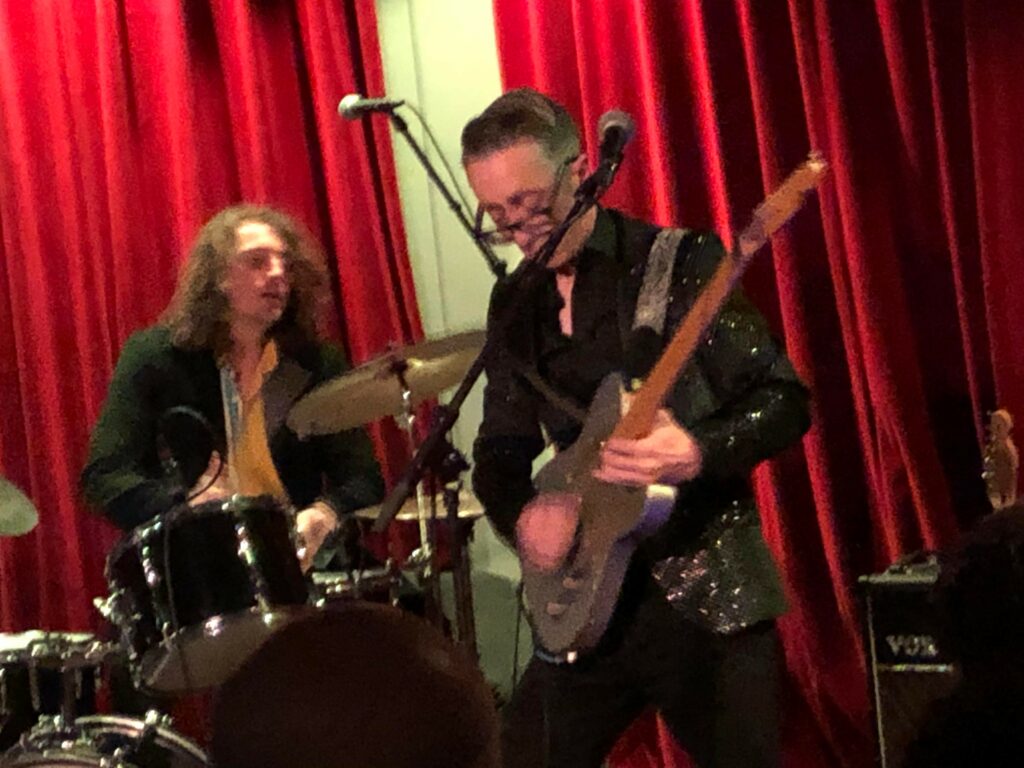 Han spelar i en lite lätt retrorockig stil med egna snärtiga korta låtar. Lite av den stil som kom på bl.a Stiff Records vid slutet av 70-talet, men än mer förstås färgat av Memphismusik som blandar rock, soul, R&B och country. En av de bästa låtarna var av mer soulkaraktär och John Paul berättade stolt att den hade spelats in på skiva av soulmannen Don Bryant.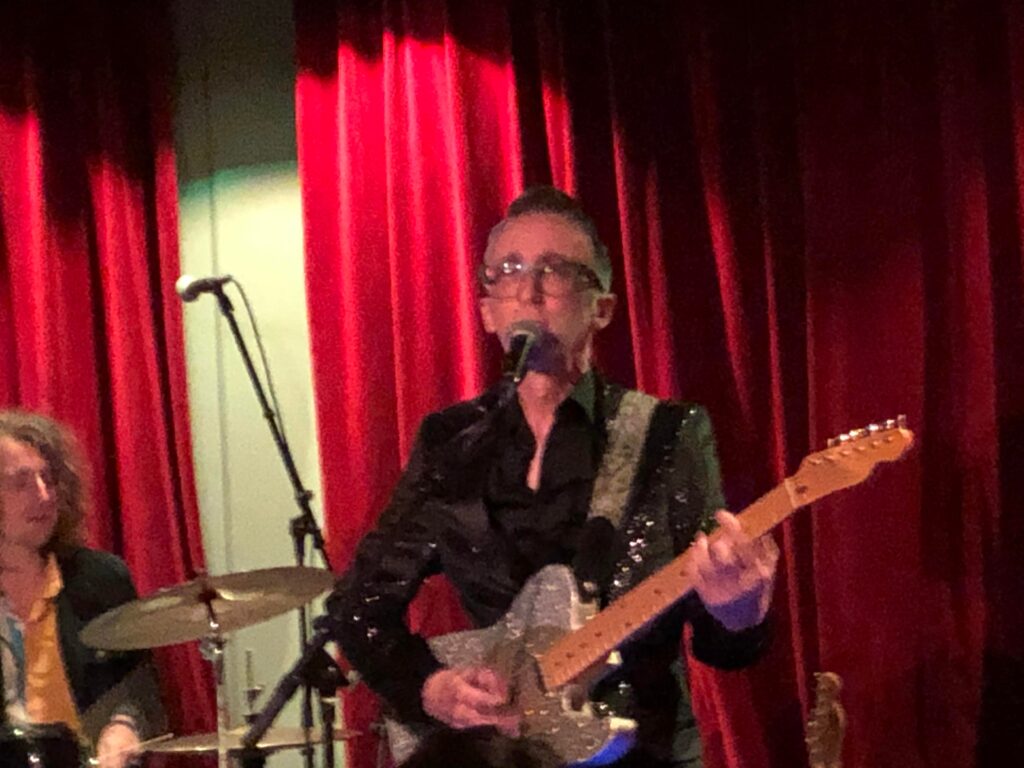 John Paul hade spelat i Göteborg tidigare. Redan 2008 och även 2010 och 2014 på Henriksberg.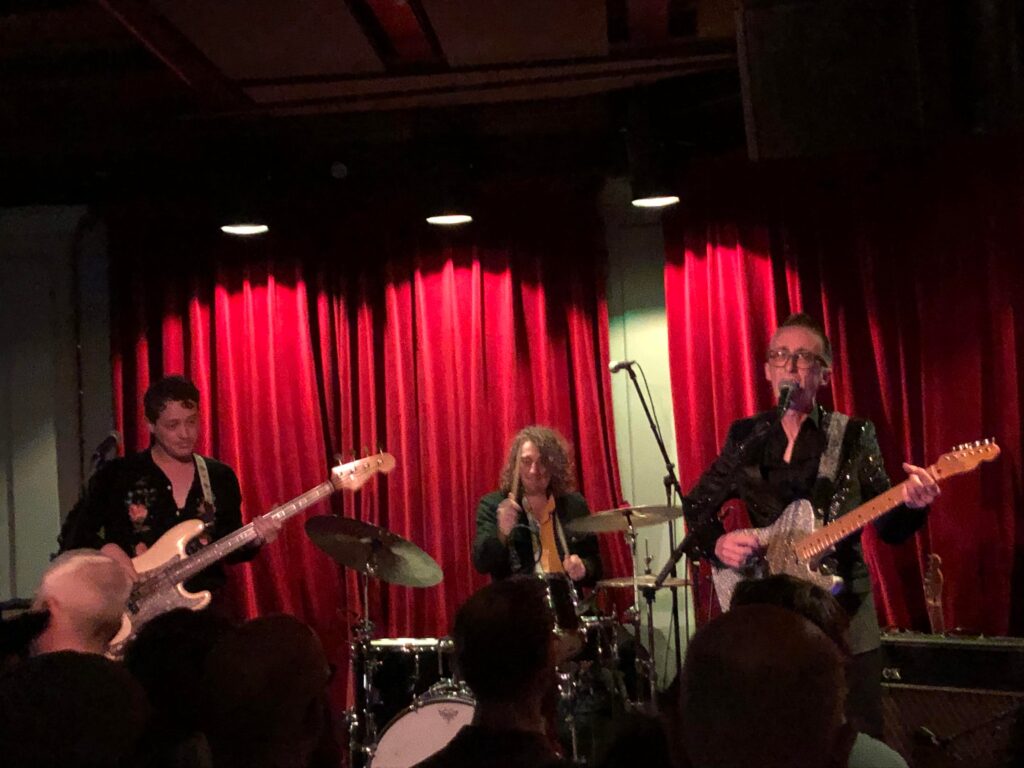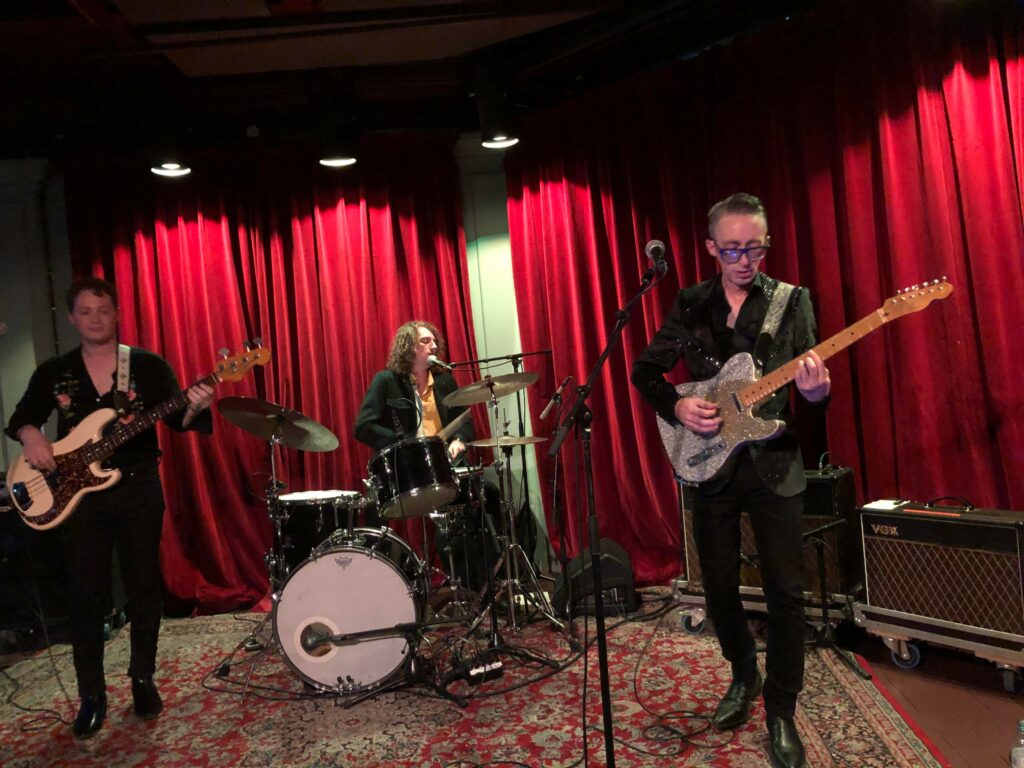 Låtlista
1. Something So Wrong
2. Love Love Love
3. How Can You Walk Away
4. Never Could Say No
5. The Sun's Gonna Shine Again
6. Ain't Done Loving You Yet
7. I Don't Wanna Know
8. Pure Cane Sugar
9. We Got All Night
10. Everything's Different Now
11. A World Like That
12. Leave Them Girls Alone
13. Keep on Keep On
14. How Do I Say No
15. Baby We're a Bad Idea
16. The Rhythm of the City
———————————-
17. Afraid to Look
18. I Work at Night