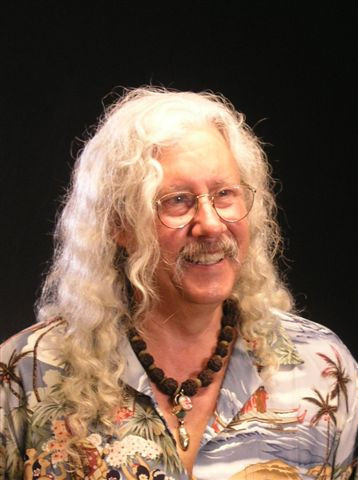 Arlo Davy Guthrie föddes den 10 juli 1947 i Brooklyn, New York. Som son till Woody Guthrie (1912-1967) föddes han in i folkmusikvärlden. Första albumet Alice´s Restaurant kom 1967 och blev en stor framgång. Den blev sedan en långfilm med Arlo i huvudrollen 1969.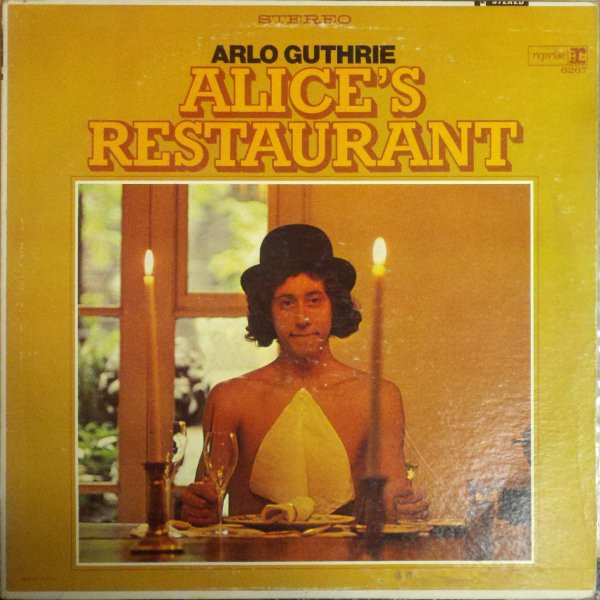 Från det han uppträdde på Woodstockfestivalen 1969, med bland annat låten Coming Into Los Angeles var han verkligt etablerad. Han har varit en typisk albumartist sedan dess, men fick också 1972 in en top 20-hit med sin version av Steve Goodmans The City Of New Orleans.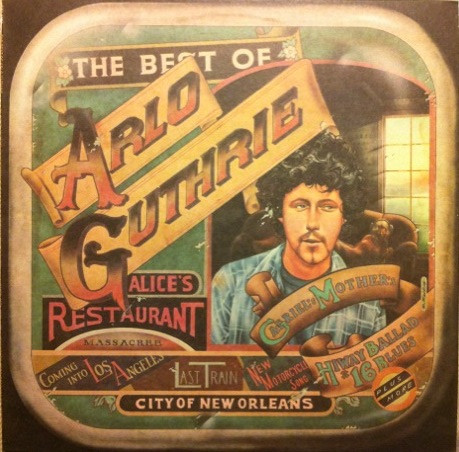 Arlo har inte varit någon flitig Sverige-gäst. Jag fick iallfall se honom på den solokonsert han gjorde nere på klubben Nefertiti i Göteborg den 112 januari 2012. En mycket givande kväll. Nedan ett av de album jag fick sigerat den kvällen.