En magnifik hyllning till Marie Fredriksson fick vi på Stora Teatern måndagen 20 januari 2020. En konsert som kommer att sändas i SVT lördag 25 Jan. 90 minuter. Snygg produktion av SVT Göteborg.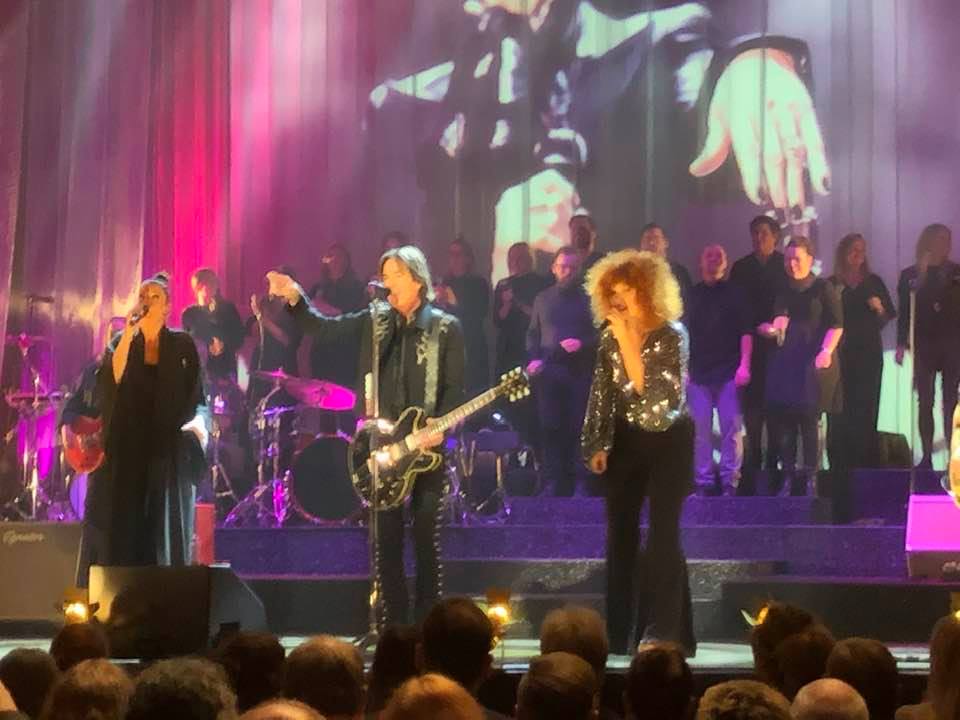 Låtar från Maries karriär framförda av Per Gessle, Anne-Lie Rydé, Sanne Salomonsen, Agnes, Maja Ivarsson, Linnea Henriksson, Lasse Lindbom, Petra Marklund, Dea Norberg, Helena Josefsson, Eva Dahlgren, Maja Francis och suveräna kören Solid Gospel.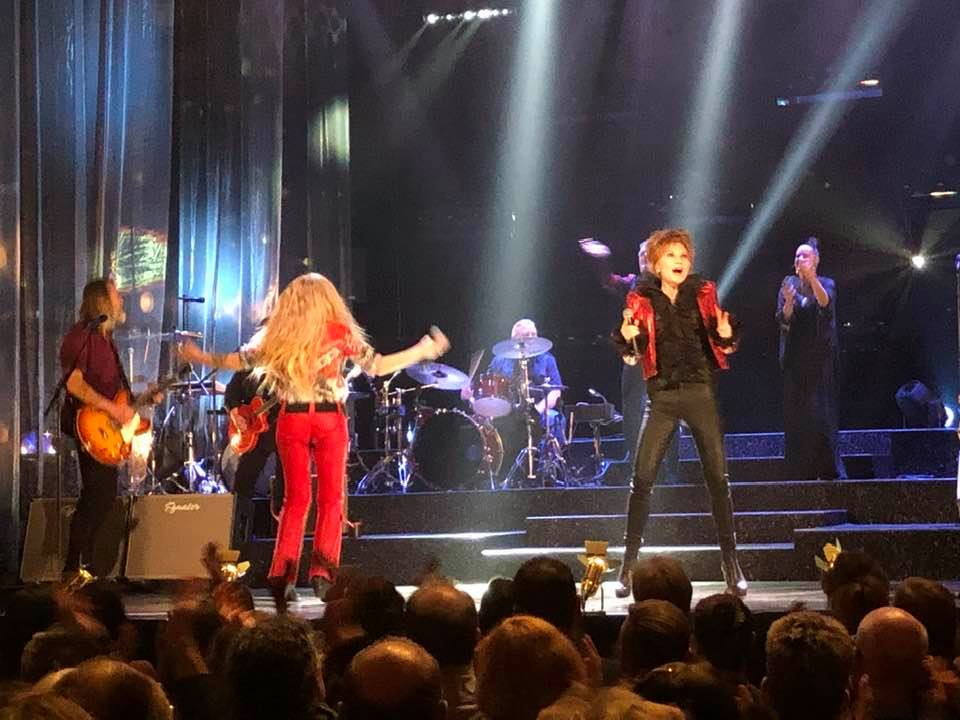 Superbt husband lett av Christoffer Lundquist. Med Clarence Öfwerman på keyboards, Anders Herrlin på bas, Jonas Isacsson och Staffan Astner på gitarr och dubbla trummisar med Pelle Alsing och Micke "Syd "Andersson.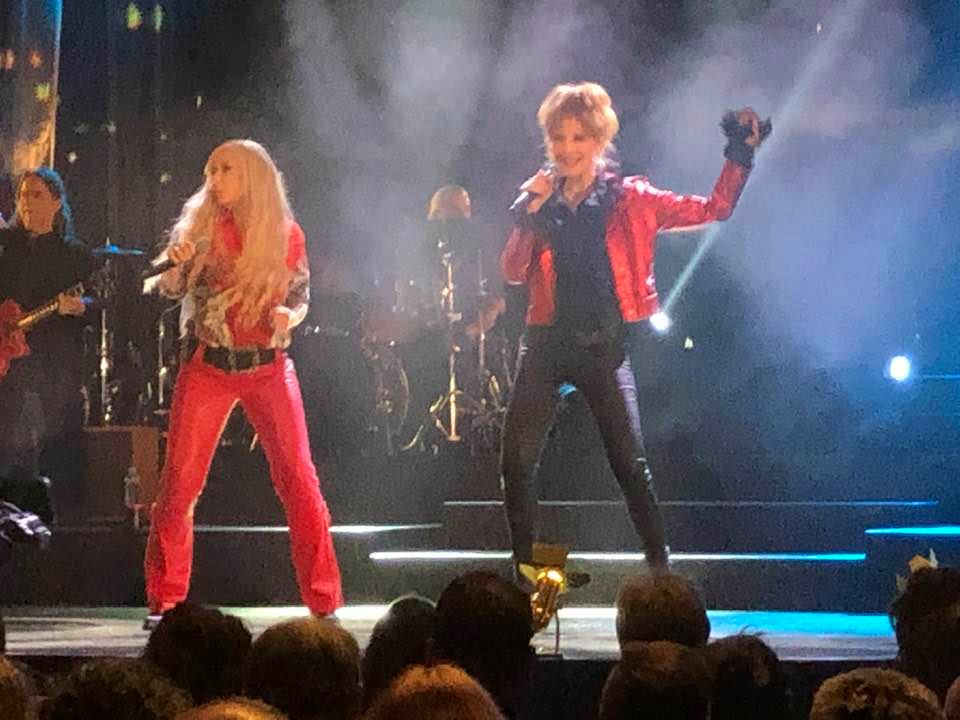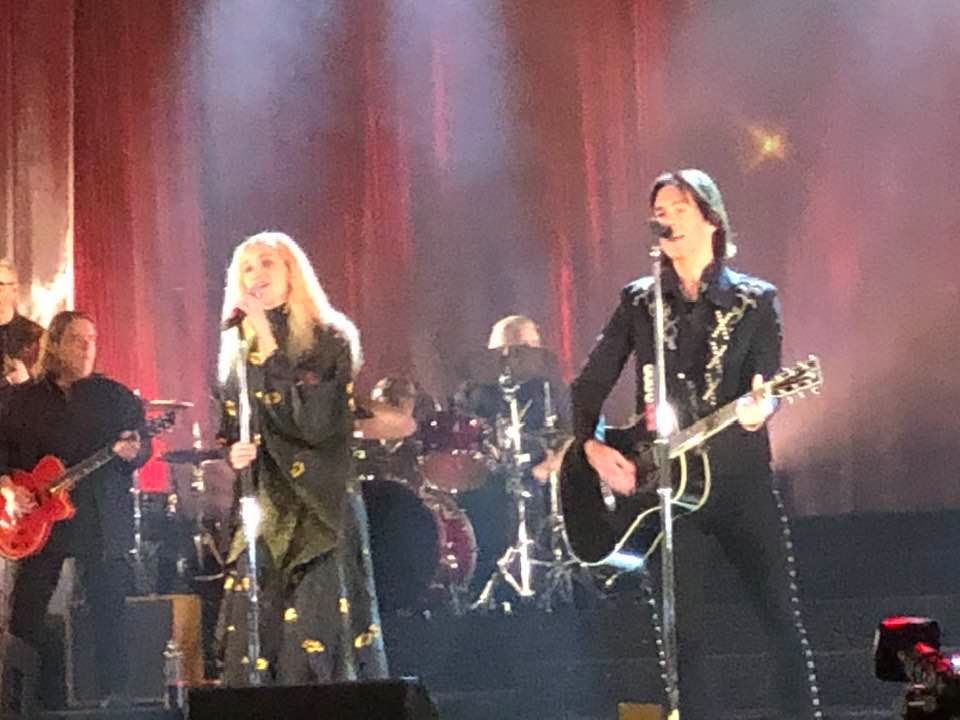 Bland toppar; Anne-Lie och Sanne i Dressed For Success, Eva Dahlgren i Sparvöga, Agnes och Per i It Must Have Been Love. Per och Helena i The Look. Petra Marklund också med sin inlevelse i Listen To Your Heart. Fading Like A Flower med Dea Norberg och Helena Josefsson gjordes som extranummer utanför ordinarie tv-sändning, men blev så lyckad att den togs med även den.