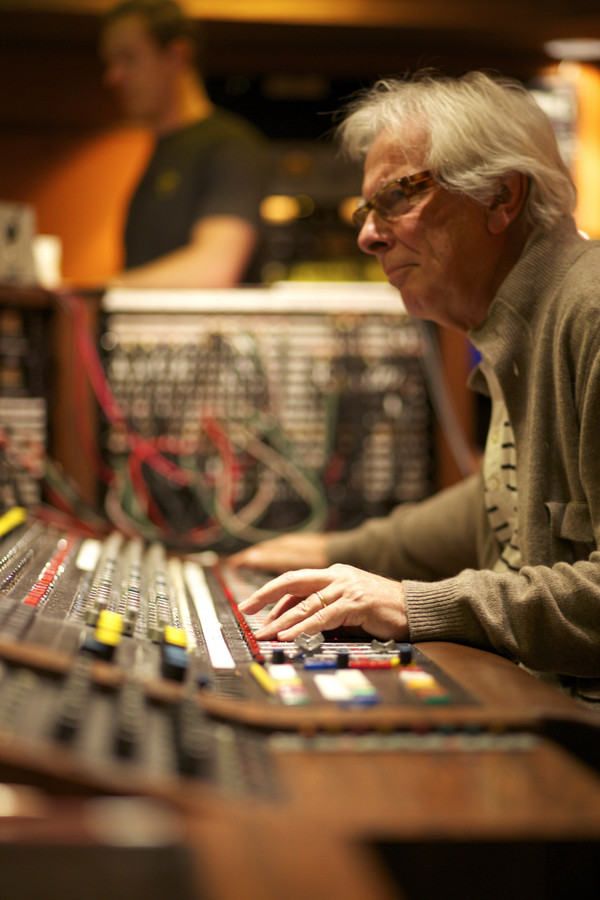 Den engelske skivproducenten Glyn Johns föddes 15 februari 1942 i Epsom, Surrey. Han har funnits med på massor av bra skivor sedan han startade 1964 som ljudtekniker för the Rolling Stones. Med dem fanns han med hela vägen fram t. o m Black And Blue 1976. Senare kom han att arbeta med många av tidens stora som The Beatles (på Get Back), The Who, Bob Dylan, Led Zeppelin, The Small Faces, Humble Pie, Eagles och The Clash.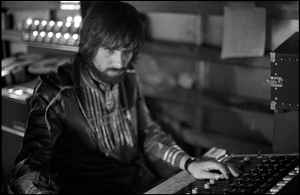 Som egen producent kom hans stora genombrott 1971 då han jobbade med The Who på albumet Who´´s Next och för Faces med A Nod Is as Good as a Wink to a Blind Horse. Han kom nu också att i London producera de två första Eagles-albumen. På 1970-talet fanns han med på en mängd album och producerade bl.a Eric Claptons Slowhand 1977. Fram till mitten av 1980-talet var han tämligen aktiv.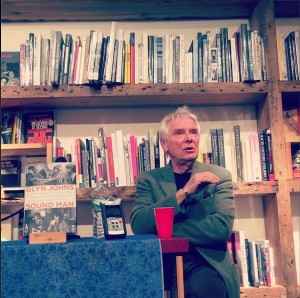 Glyn Johns har länge haft egna studion Turn Up-Down Studios i Surrey. Efter flera decenniers frånvaro kom en comeback för dryga tio år sedan. Han har producerat album med Ryan Adams 2011 och Band Of Horses 2012 och återvände till att samarbeta med Eric Clapton på dennes album I Still Do It från 2016.
Han valdes in i Rock And Roll Hall Of Fame 2012 och kom 2014 ut med sin självbiografi Sound Man.