Först denna lördagkväll 25 januari i Tryckhallen, Falkenberg fick vi en knapp timma från folkmusikerna från Kanada, de båda sysslingarna Kacy Anderson och Clatyon Linthicum, från Wood Mountain, Saskatchewan.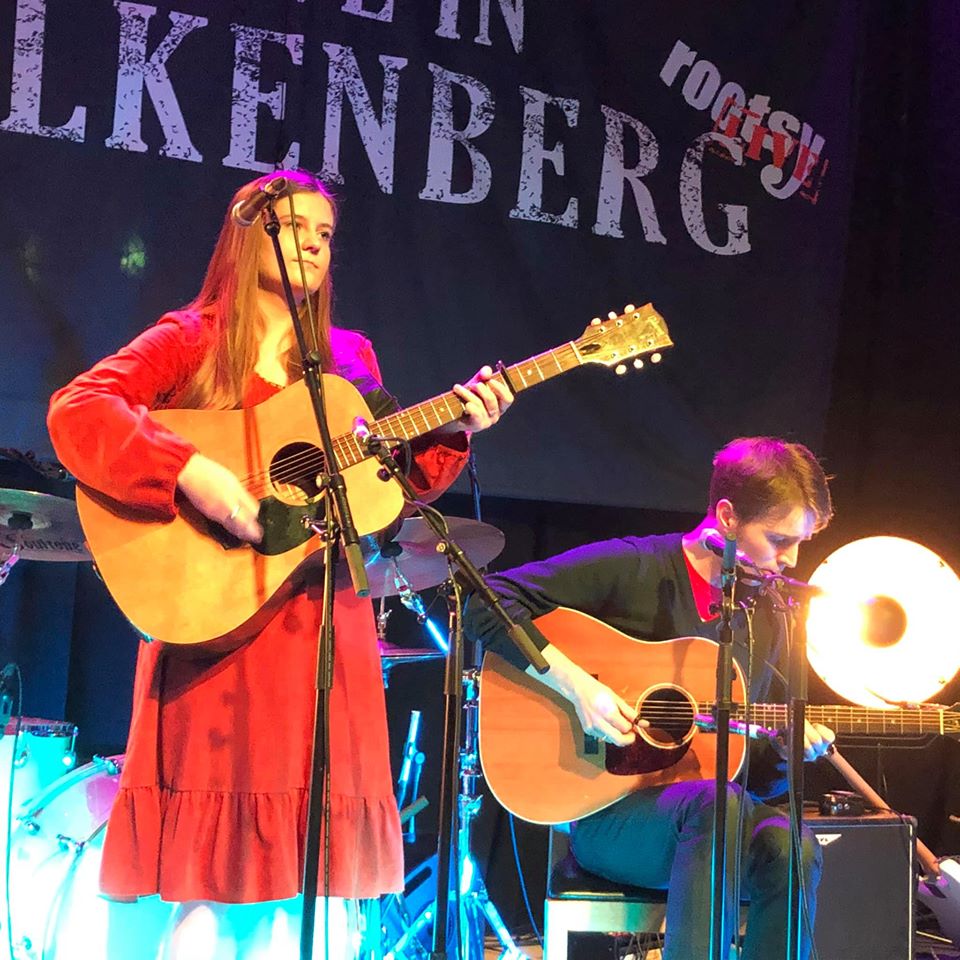 Senast på Pustervik i april 2018 var de förstärkta på bas och trummor av två medlemmar från Deep Dark Woods. Nu bara de två men fick däremot spela betydligt längre. Kacy har en förtollande röst och Clayton är en verkligt driven gitarrist, men den sena starten kl. 21 lgjorde det lite för stimmigit i lokalen för att deras lågmälda låtar skulle göra sig helt rättvisa. De gjorde förstås flera låtar ur senaste albumet Carrying On vilket är producerat av Jeff Tweedy.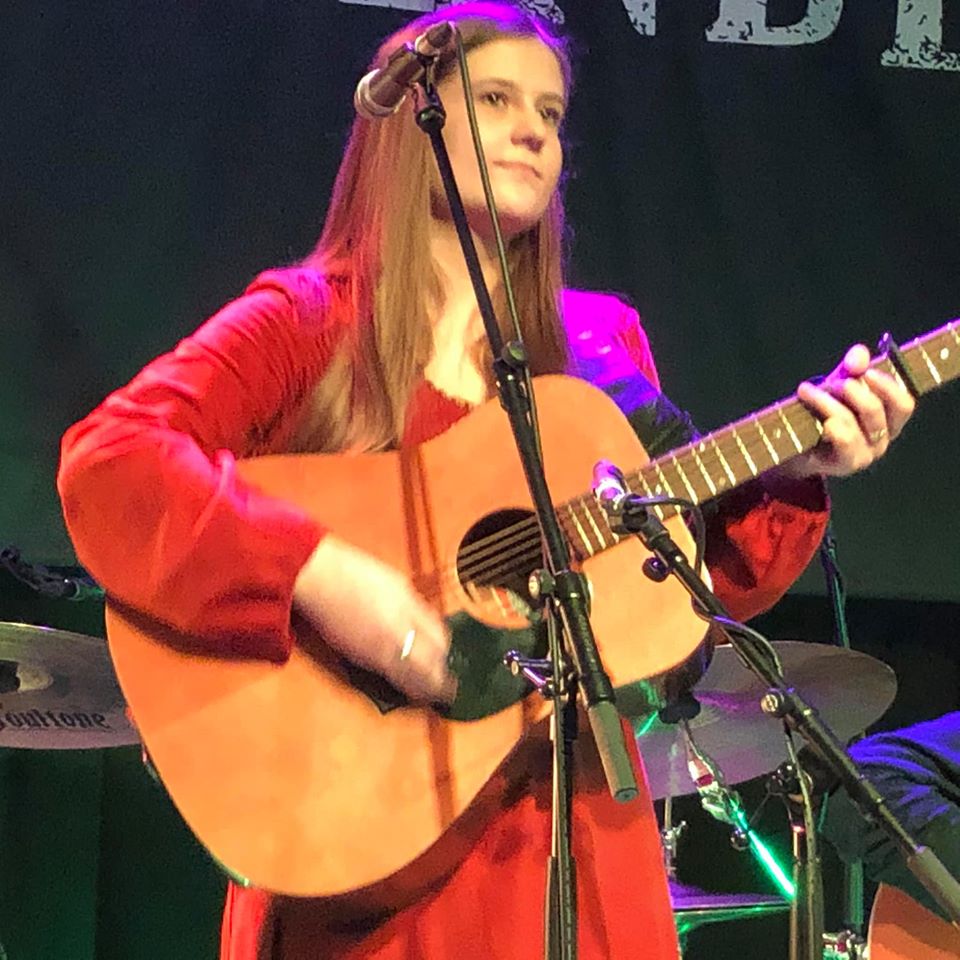 Därefter första Sverigespelningen för engelska trion William the Conqueror. Ett rockband med egen stil men lite påminnande om the Pixies. I viss mån även Talking Heads med drivande basspel. Medryckande.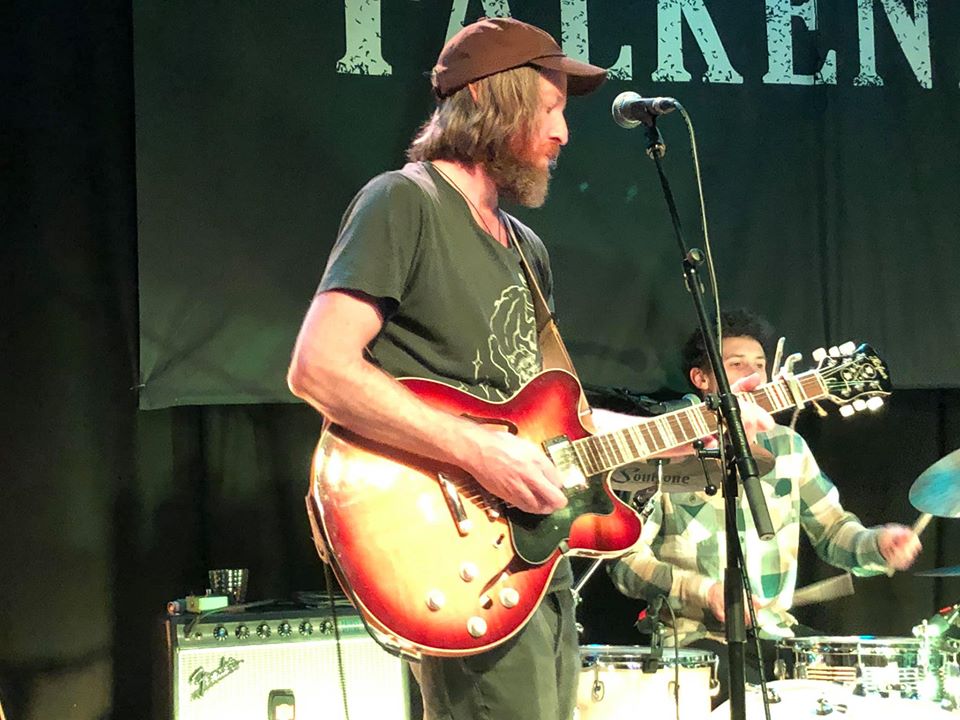 Bandledare Ruarri Joseph, 38 som innan han startade detta band 2016 gjort flera soloalbum. På trummor Harry Harding och på bas Naomi Holmes. Många låtar ur trions senaste album Bleeding on the Soundtrack, producerat av Ethan Johns. Mycket folk inne och WTQ gjorde stor succé under sina ca. 70 minuter.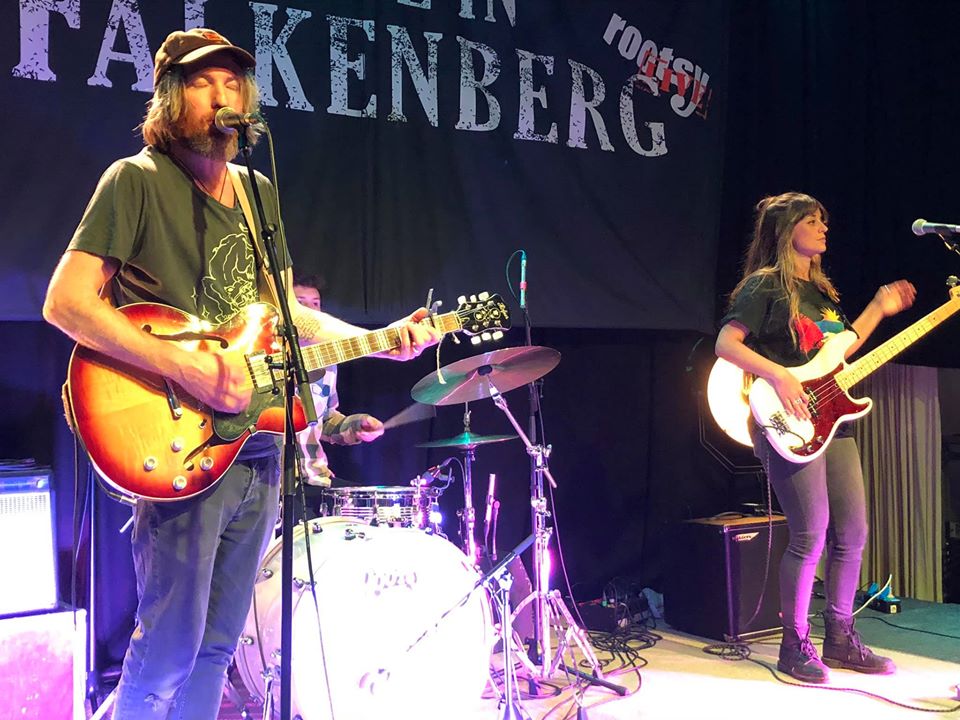 Låtlista William the Conqueror (tack till Bo Olsson)
Wake Up
Madness On The Line
Pedestals
The Many Faces Of A Good Truth
Move On
Deep End
The Curse Of Friends, The
Looking For The Cure
Tend To The Thorns
Cold Ontario
Thank Me Later
Bleeding On The Soundtrack
ENCORE:
Sensitive Side
Did You Wrong
Låtlista Kacy & Clayton
A Certain Kind Of Memory
That Sweet Orchestra Sound
Lady-O
High Holiday
Brunswick Stew
Spare Me One More Year
Done Gone (Instrumental)
In A Time Of Doubt
The South Katschewan River
Go And Leave Me
Irish Folk Song