Record Collectors mars-nummer är nu läst. Det bästa var den femsidiga artikeln om nu 83-årige R&B-artisten Clarence "Frogman" Henry. Intervjuad hemma i New Orleans. Givande också läsa om min favorit Maria McKee som har nytt album ute. Det första sedan 2007. Bra intervju som kunde varit längre än de tre sidorna. Maria bor sedan länge halva året i England, halva i USA. Artikeln om Bob Geldof som nu efter 37 år återbildar the Boomtown Rats var numrets längsta på sina åtta sidor.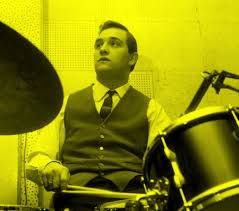 Helsidan i Record Collector om trummisen Clem Cattini, 82 också intressant. Clem har fått en biografi utgiven My Life, Through the Eyes of a Tornado. Jag minns att jag var med när vi intervjuade Clem i London via telefon hemma hos Christer Lindstedt i Oldies-gruppen för en tio år sedan.
Clem spelar på två av mina absoluta favoritlåtar Shakin´All Over med Johnny Kidd & the Pirates och Telstar med the Tornados. Därefter var han under främst 60-talet oerhört aktiv som studiomusiker på inselningar med bl.a Dusty Springfield, The Bee Gees, Jeff Beck, Donovan, Lulu, the Kinks. Han har spelat på hela 42 Englandsettor, bl.a Engelbert Humperdincks Release Me och T. Rex Hot Love.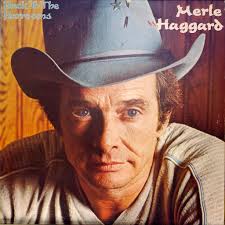 Idag skall vi också minnas en av countryn stora, Merle Haggard. Avliden på sin födelsedag 6 april 2016 vid 79 års ålder. Definitivt med i top 10 av mina countryfavoriter genom åren.