Uncut har kommit ut med sitt augustinummer. The Beatles på omslaget och en tolv sidor lång artikel som rör deras sista aktiva år 1969.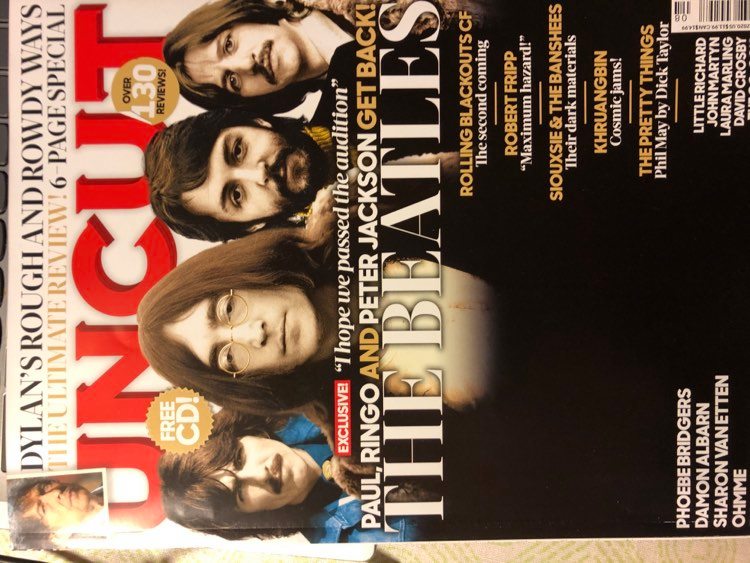 Hank Marvin intervjuas från Australien där han ju sedan länge bor. Ingen mer återförening av the Shadows i sikte.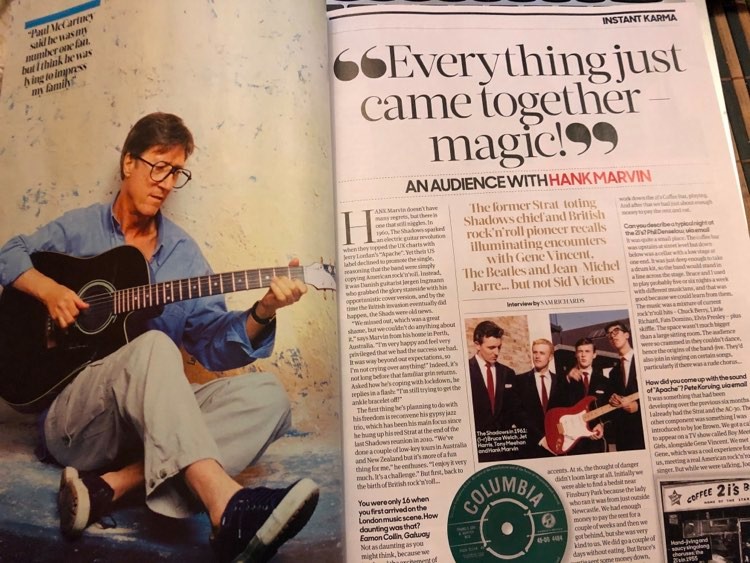 Phil May hyllas på två sidor med text av de som kände honom bäst. The Pretty Things manager Mark St. John och bandets gitarrist Dick Taylor.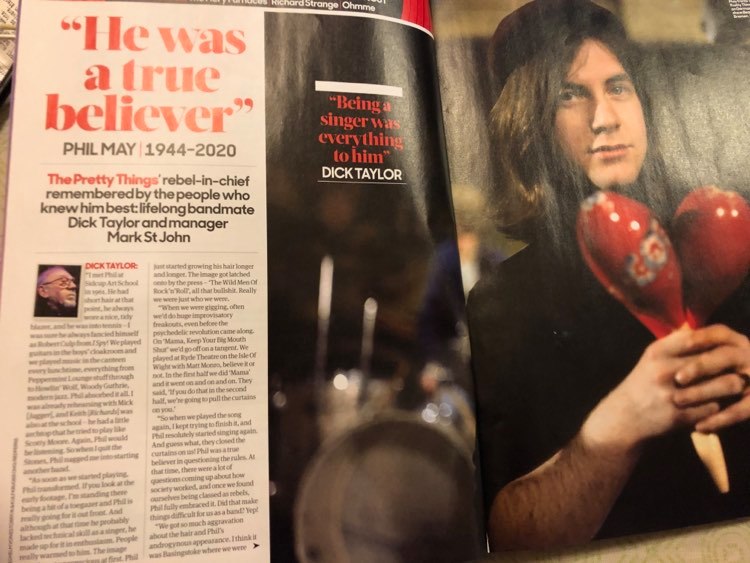 Bob Dylans nya album får en rejäl genomgång på hela sex sidor. Skrivet av den alltid briljante Richard Williams.
Robert Fripp får en sex sidors artikel, Laura Marling tre sidor, John Martyn och Siouxsie & the Banshees fyra sidor vardera mm. i ett fullspäckat nummer.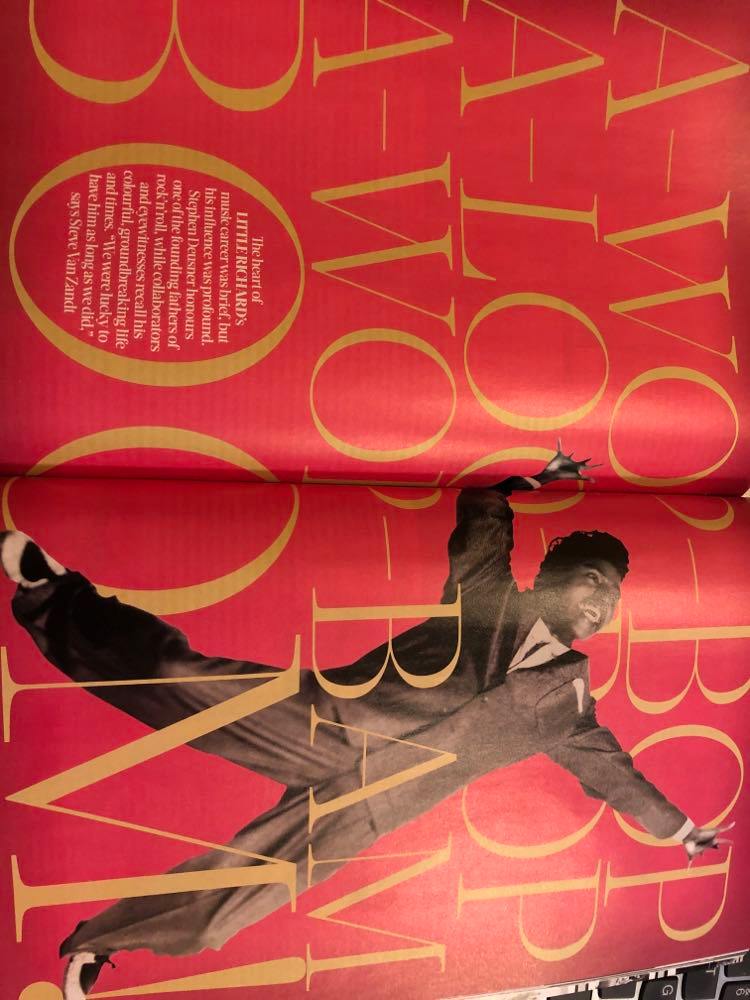 Little Richard hyllas med hela sju sidor med flera intervjuer med musiker spelade med honom på skiva och turné.