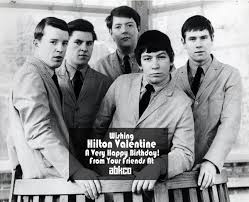 Hilton Valentine avliden igår den 29 januari vid 77 års ålder. Han var originalmedlem när The Animals bildades i Newcastle 1963 och var även med i förlagan The Alan Price Combo.
Hiltons gitarrspel betydde mycket för The Animals sound. Hans gitarrintro till deras stora hit The House Of The Rising Sun 1964 inspirerade otaliga gitarrister. Andra hits från gruppen var bl.a It's My Life, Don't Let Me Be Misunderstood, We Gotta Get Out Of This Place och I'm Crying .
The Animals splittrades hösten 1966 men original-sättningen gjorde comeback med två album; Before We Were So Rudely Interrupted (1977) och ark (1983)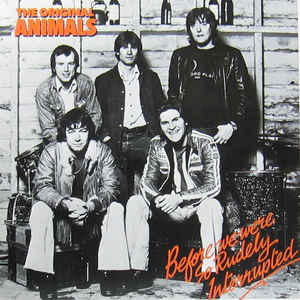 Hilton Valentine var senare med i flera andra upplagor av gruppen där de kallade sig The Animals II. Han var även i början av 70-talet road manager för Eric Burdon & War. 1994 blev han tillsammans med de övriga i the Animals invald i Rock & Roll Hall Of Fame.