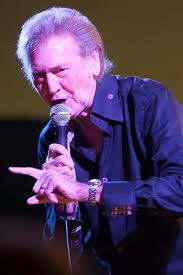 Den amerikanske rockabillyartisten Gene Summers avled den 17 februari. Han föddes som David Eugene Summers 3 januari 1939 i Dallas där. Han bildade i hemstaden Gene Summers & his Rebels och deras första singel var School Of Rock´n Roll med b-sidan Straight Skirt från 1958.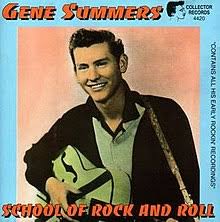 Bland andra minnesvärda låtar finns Nervous, Gotta Lotta That, Twixteen, Alabama Shake, Fancy Dan och hans mest kända Big Blue Diamonds.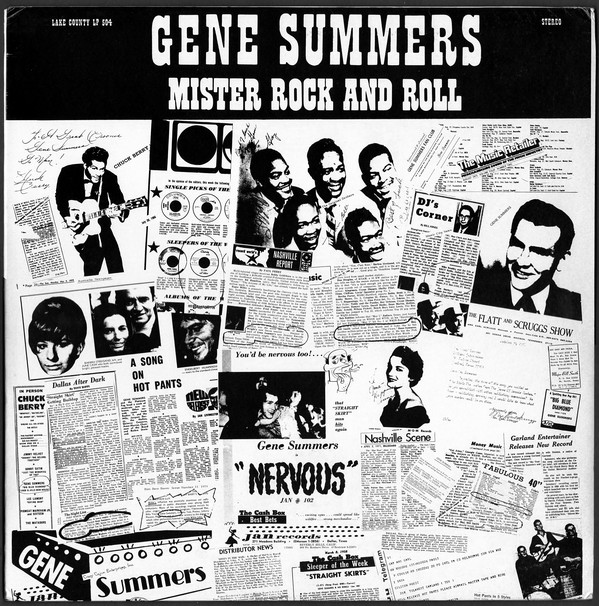 Gene var ett hett namn i den rockabilly revival som kom under 70-talet. Han kom också till Sverige tack vare Johnny Sandberg och dennes bolag Sunjay för flera spelningar under första hälften av 80-talet. Det kom 1984 ute en LP på Sunrock-etiketten. Inspelningarna är tagna från konserter i Skara och Svärdsjö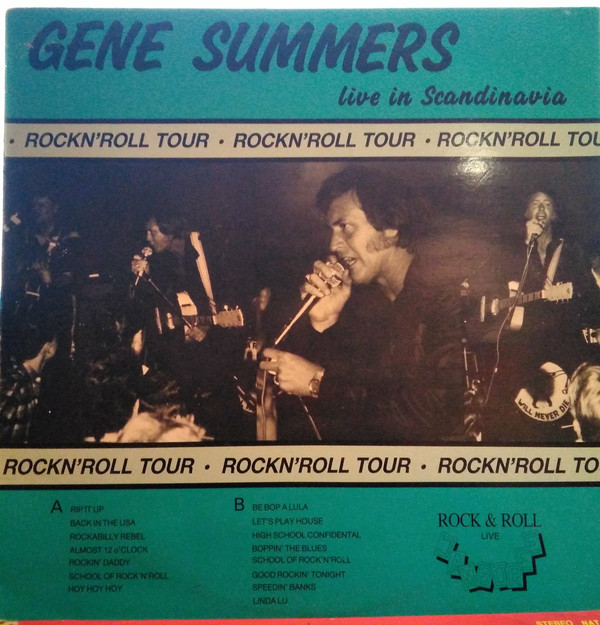 Gene Summers blev som 29e artist invald i Rockabilly Hall Of Fame år 1997.