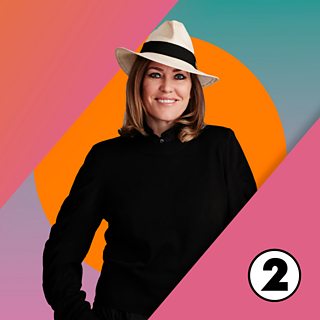 Har precis lyssnat på en som vanligt härlig timme med Cerys Matthews bluesshow i BBC 2. I realtid mellan 22-23 svensk tid. Men finns att lyssna på i en månad fram i länken nedan.
https://www.bbc.co.uk/programmes/m000sqwf
Hon började med The Allman Brothers Band och slutade med Grateful Dead i en liveversion från 1971 av Big Boss Man. Däremellan bl.a låtar med Susan Tedeschi, Bessie Smith, Memphis Minne, Led Zeppelin, Muddy Waters, Otis Spann och en härligt bluesig Rod Stewart i gamla I´m Gonna Move To The Outskirts Of Town.