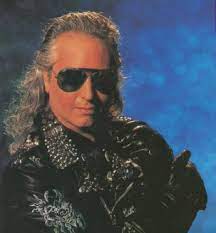 Jim Steinman avliden i sitt hem i Connecticut. Han föddes i New York 1 november 1947 och blev 73 år. Dödsorsak anges vara sviter av en leversjukdom. Steinman fick sitt genombrott 1977 som producenten och sångaren bakom låtarna på Meat Loafs album Bat Out Of Hell. Ett album som blev en av tidernas storsäljare med uppåt 50 miljoner sålda ex . Jag fick min LP signerad av Meat Loaf när jag intervjuade honom på Park Avenue i Göteborg 1993.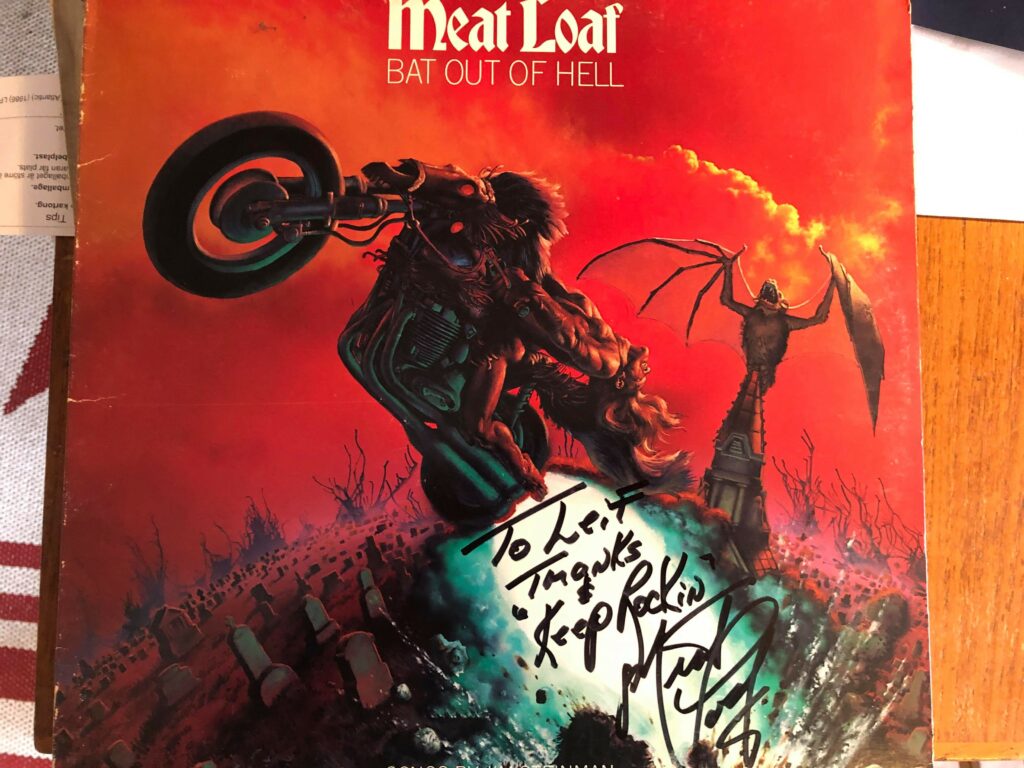 Efter en schism med Meat Loaf kom han att ge ut album i eget namn 1991. Bad For Good blev även den en succé.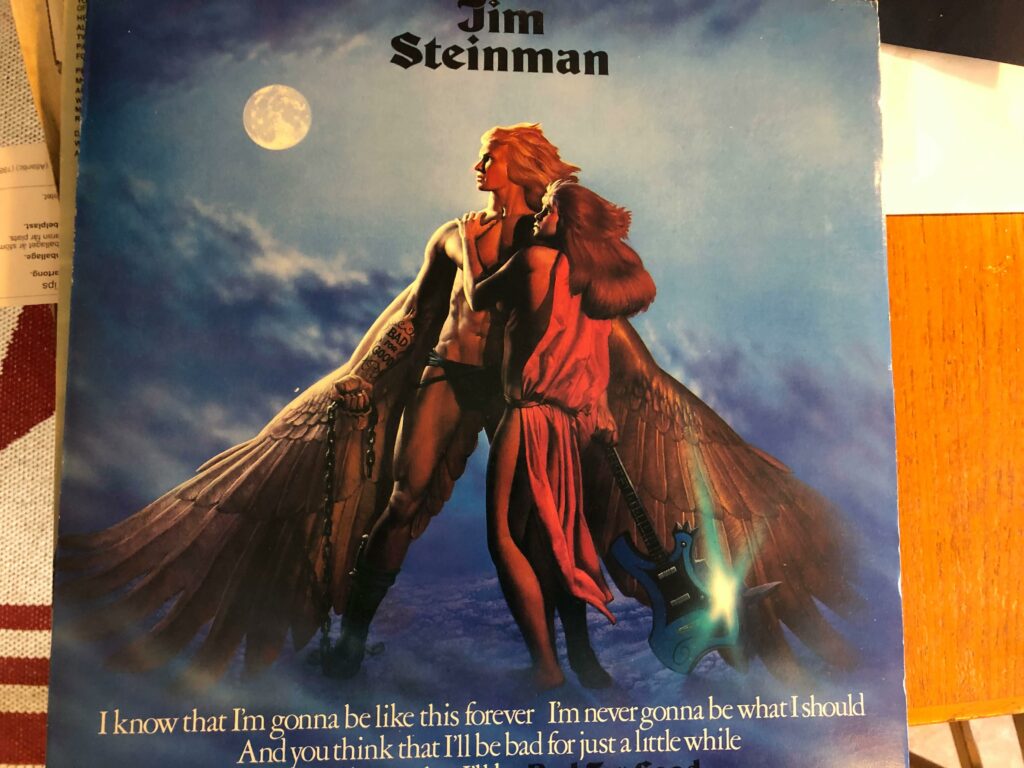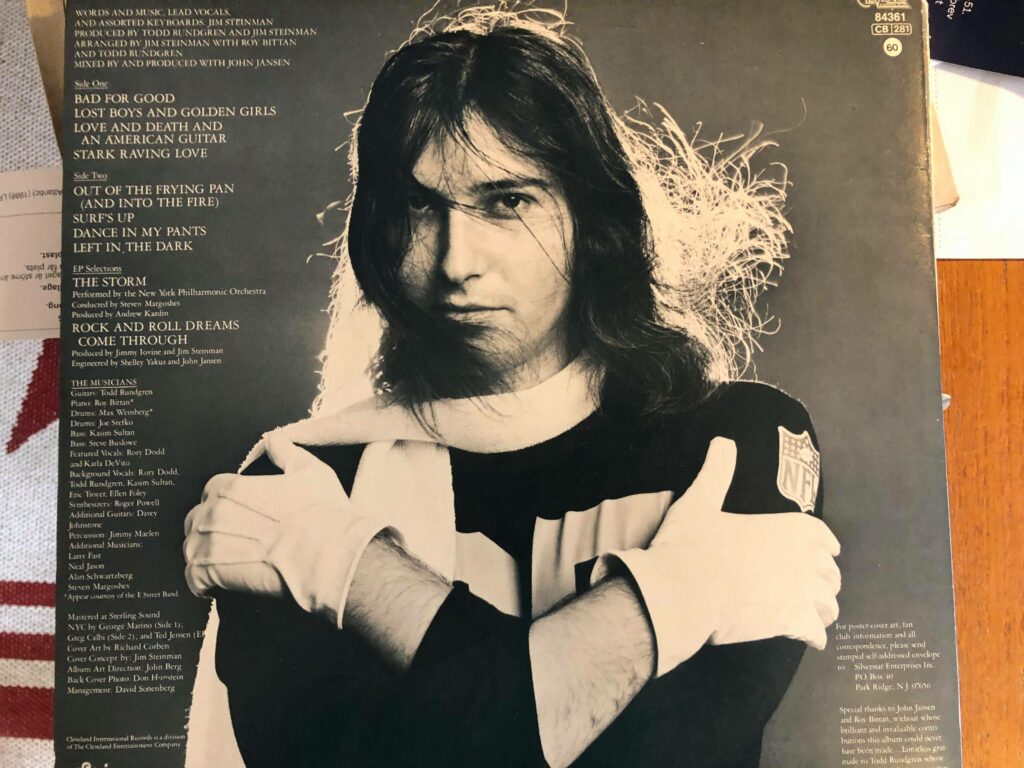 Samarbetet med Meat Loaf kom dock att återupptas och resulterade i 1993 års maffiga album Bat Out Of Hell II; Back Into Hell. Här finns bl.a singelhiten I´d Do Anything Fot Love (But I Won´t Do That). De kom senare att fullborda trilogin album på temat med 2006 års Bat Out of Hell III: The Monster Is Loose och kom även att arbeta ihop igen på Meat Loafs hittills senaste album Braver Than We Are från 2016. Här fanns sånger skrivna över en 50-årsperiod som en gång varit påtänkta för Bat Out Of Hell-serien.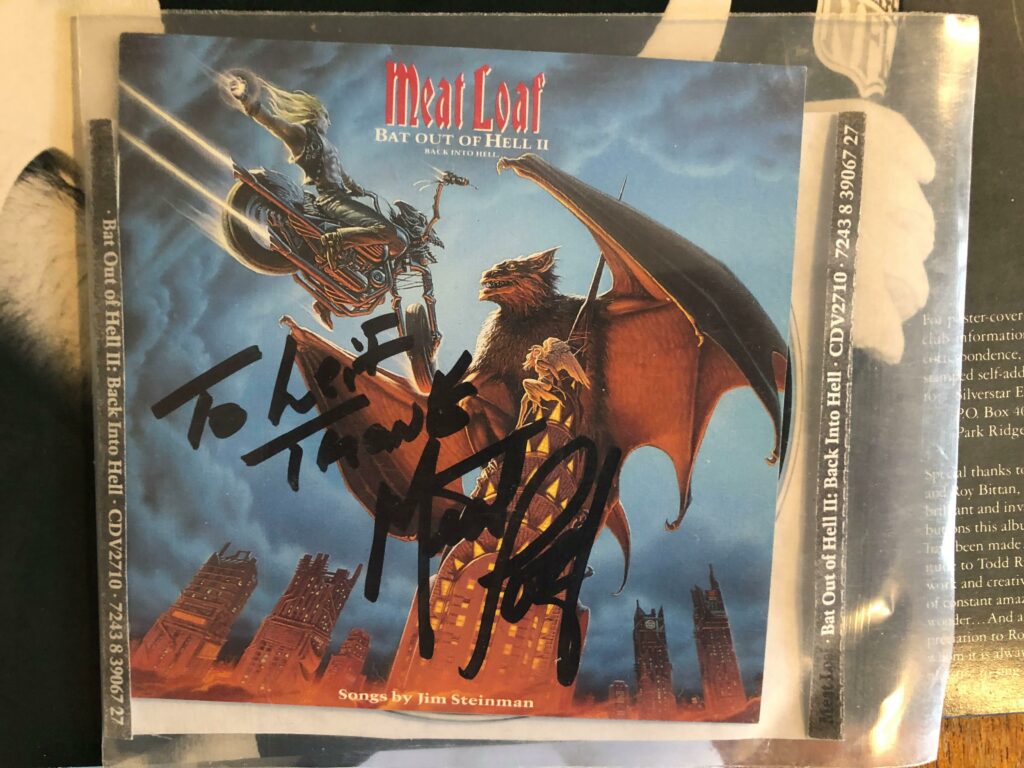 Jim Steinman skrev även hittlåtar och producerade skivor med bl.a Céline Dion, Air Supply, Bonnie Tyler (med megahiten Total Eclipse Of The Heart) och Barry Manilow. För sin roll som producent på Celine Dions album Falling Into You vann han en Grammy 1997. Han blev invald i Songwriters Hall of Fame 2012.