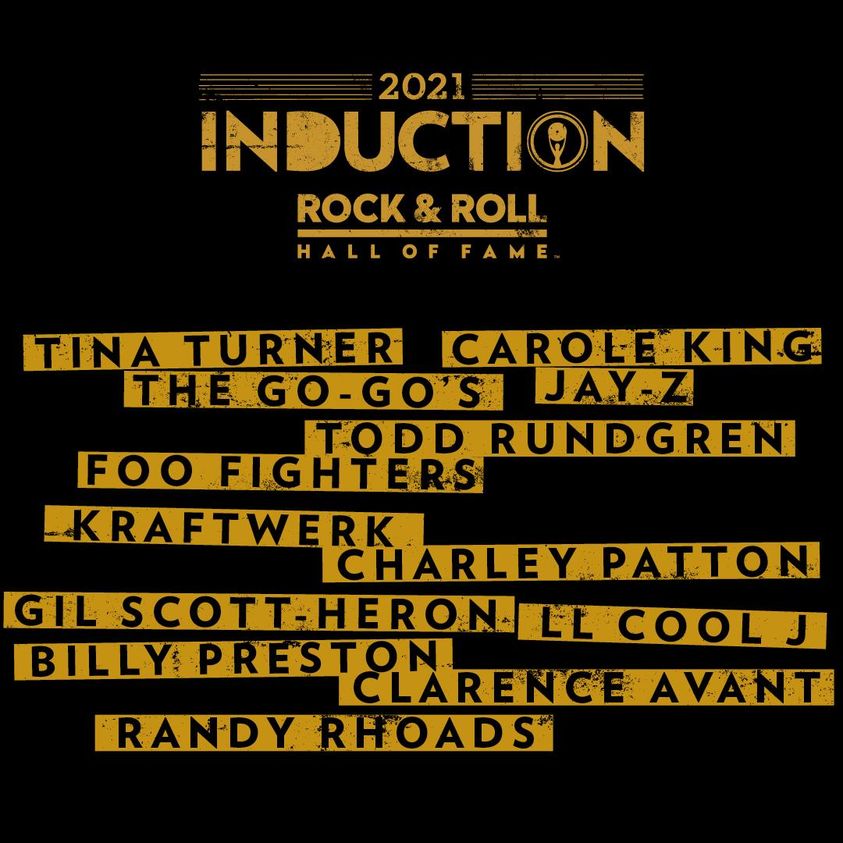 Häromdagen kom namnen på de invalda i Rock & Roll Hall Of Fame för 2021 års . I artistkategorin finns som synes dessa sex :
Tina Turner, Carole King, The Go-Go's, Jay-Z, Foo Fighters och Todd Rundgren.
Man har också en Early Influence Award: Här valdes Kraftwerk
Charley Patton och Gil Scott-Heron in.
Samt en Musical Excellence Award: Här valdes LL Cool J, Billy Preston
och Randy Rhoads in.
Dessutom finns ett Ahmet Ertegun Award: Här valdes i år Clarence Avant in
Bland akter som var nominerade men som inte kom in i år fanns bl.a Dionne Warwick, Kate Bush, Chaka Khan, Mary J. Blige, New York Dolls, Rage Against the Machine och Iron Maiden.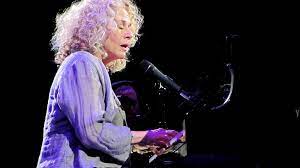 För Carole King var det andra gången hon valdes in. Redan 1990 kom hon in som låtskrivare ihop med sin förste partner Gerry Goffin, Så här skrev Carole King själv på sociala medier i förrgår.
"I wanted to be a songwriter so I could meet all the great artists and they would know who I was. I thought being inducted into the Hall of Fame as a songwriter with Gerry Goffin was the pinnacle. Until now. Thank you for ALSO inducting me as an artist. And
to my fans always."