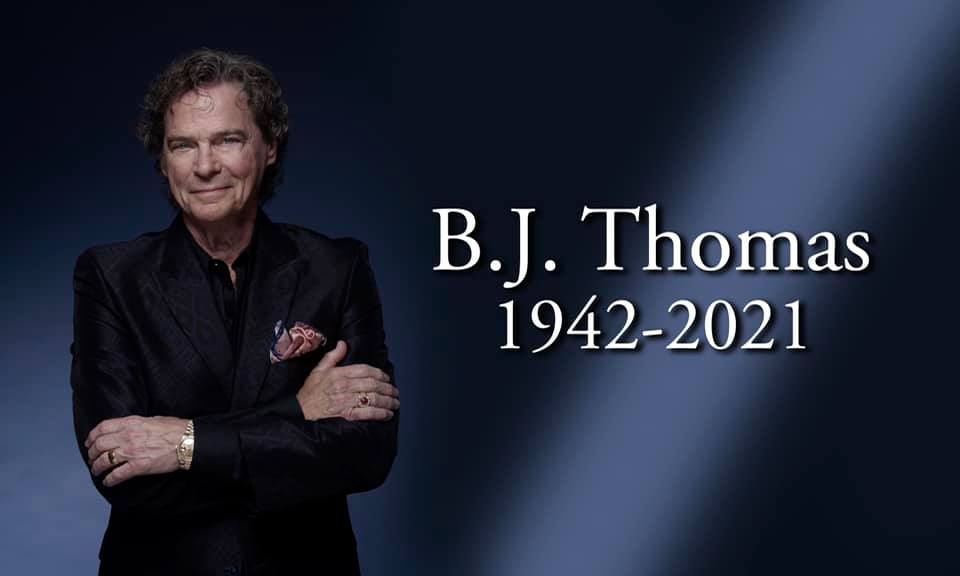 Sångaren B.J. Thomas (Billy Joe Thomas) dog igår den 29 maj i sitt hem i Arlington,Texas. Dödsorsak var lungcancer. Han föddes 7 augusti 1942 i Oklahoma men växte upp i Rosenberg, Texas. Han var även låtskrivare. Hans första hit var en cover av Hank Williams-låten I´m So Lonesome I Could Cry vilken nådde Top 10 på Hot 100 våren 1966.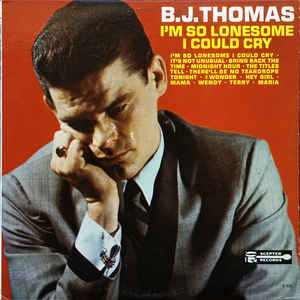 B.J. var dock under 60-talet ingen ren countrysångare utan mer inom popstilen. Han hade skivkontrakt med Scepter Records från 1966-1972. Hans två nästa Top 10-placeringar var stora hits; Hooked On A Feeling (1968) och Raindrops Keep Falling On My Head (1969). Den senare verkligen en världshit eftersom den var ledmotiv i filmen Butch Cassidy And The Sundance Kid. Listetta i USA och fyra på svenska Tio i Topp.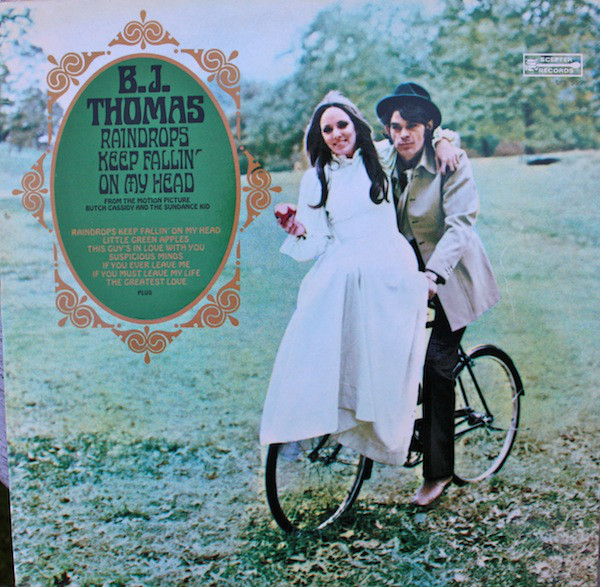 Under 70-talet blev det mest countrymusik för B.J. men han var fortfarande populär i breda lager. Han fick en cross-over hit 1975 med (Hey Won't You Play) Another Somebody Done Somebody Wrong Song. Listetta även på Hot 100. I övrigt sexton countryhits mellan 1975-1986 varav Whatever Happened To Old Fashioned love och New Looks From An Old Lover båda var listettor under 1983.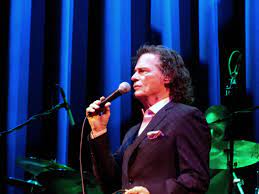 Han kom till Sverige en enda gång och jag såg honom då göra en proffsig show på knappa timmen i Johanneshovs islada under countryfestivalen 1984.
Thomas belönades med fem Grammystatyetter och sålde över 70 miljoner album världen över .