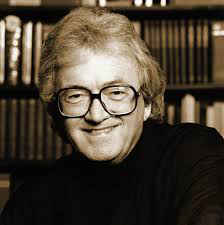 Den brittiske kompositören, sångtext -och manusförfattaren Leslie Bricusse avliden den 19 oktober i Saint-Paul-de-Vence, Frankrike. Han var född 29 januari 1931 i Pinner, Harrow, London.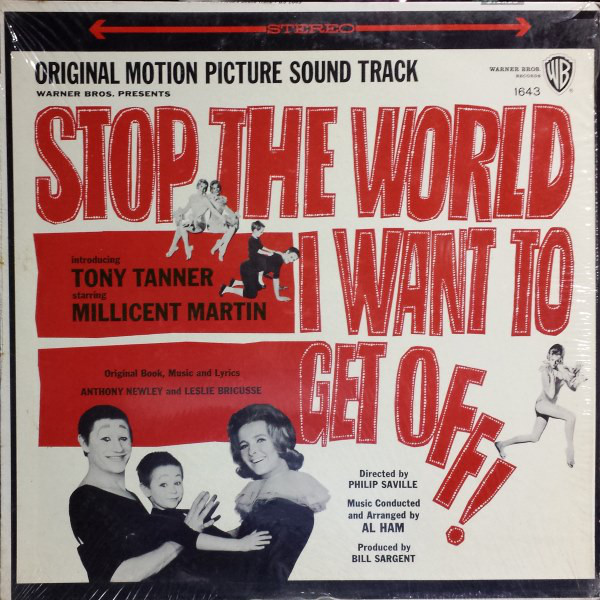 Det stora genombrottet kom när han tillsammans med Anthony Newley (1931-1999) skrev musikalen Stop The World – I Want To Get Off! , som hade premiär i London 1961 och kom till Stockholm 1963. Härifrån blev sången What Kind Of Fool Am I en Grammy-vinnare i USA. Den härliga Feeling Good som vi hört med bl.a Nina Simone är också ur den musikalen.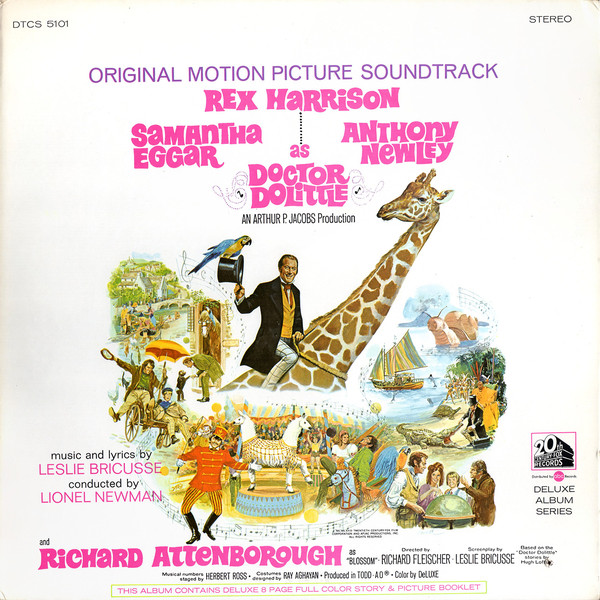 Bricusse skrev själv både text och musik till filmen Doctor Dolittle 1967 och här vann låten Talk To The Animals en Oscar för Best Original Song. Han har även bidragit med titellåtar till de två Bondfilmerna Goldfinger (1964) och You Only Live Twice (1967).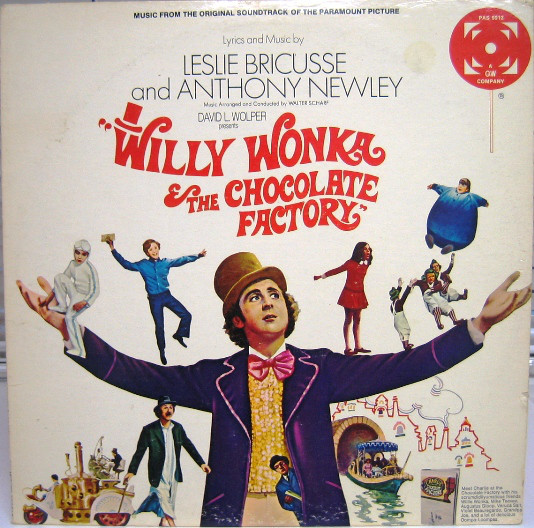 Andra filmer med hans musik och/eller text är Goodbye, Mr Chips (1969), Scrooge (1970), Willy Wonka & The Chocolate Factory (1971) (med stora hiten Candy Man) och Victor/Victoria (1982). För den senare vann han en Oscar.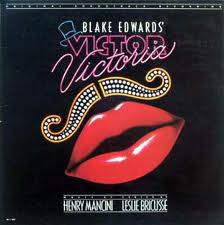 Här är en lista över Leslie Bricusse mest kända kompositioner;
"Out of Town" (med Robin Beaumont) (1956)
"My Kind of Girl" (1961)
"What Kind of Fool Am I?" (med Anthony Newley) (1963)
"Who Can I Turn To" (med Anthony Newley) (1964)
"Feeling Good" (med Anthony Newley) (1964)
"Goldfinger" (med John Barry och Anthony Newley) (1964)
"A Guide for the Married Man" (med John Williams) (1967)
"You Only Live Twice" (med John Barry) (1967)
"Two for the Road" (med Henry Mancini) (1967)
"Talk to the Animals (1967)
"Fill The World With Love" från Goodbye Mr. Chips (1968)
"You and I" från Goodbye Mr. Chips (1968)
"Thank You Very Much" från Scrooge (1970)
"Candy Man" och Pure Imagination" (med Anthony Newley) från Willy Wonka & the Chocolate Factory (1971)
"Can You Read My Mind (Love Theme)" (med John Williams) från Superman (1978)
"Move Em Out" (med Henry Mancini) från Revenge of the Pink Panther (1978)
"Le Jazz Hot!" (med Henry Mancini) från Victor/Victoria (1982)
"Making Toys", "Every Christmas Eve/Santa's Theme (Giving)", "It's Christmas Again", "Patch! Natch!" och "Thank You, Santa!" (med Henry Mancini) från Santa Claus: The Movie (1985)
"Life in a Looking Glass" (med Henry Mancini) från That's Life! (1986)
"Somewhere in My Memory" från Home Alone (med John Williams) (1990)
"When You're Alone" och "We Don't Wanna Grow Up" från Hook (med John Williams) (1991)
"The Perfect Song" (med Andrew Lloyd Webber) (2013)