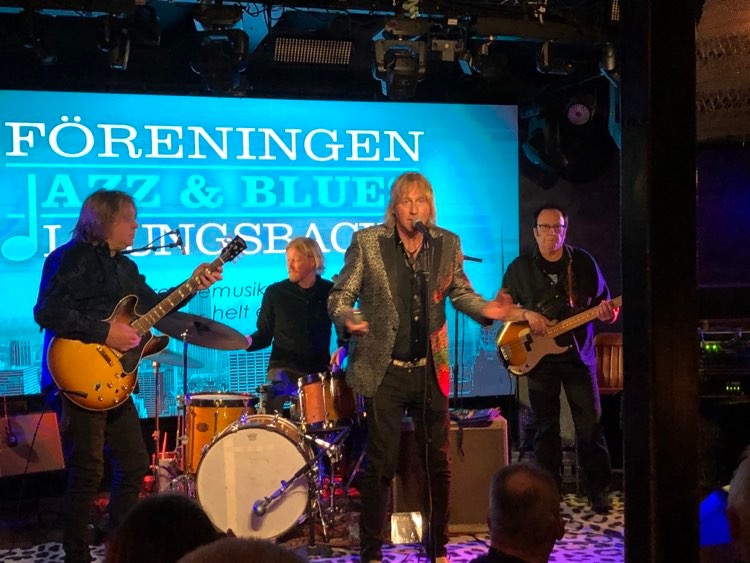 Spoonful Of Blues kom till Restaurang Ester i Kungsbacka onsdagen 20 april. Ett band från Notodden i Norge som nu funnits i över 20 år. De blandar eget med 50-talsklassiker från bl a Muddy Waters, Big Walter Horton, Bo Diddley och Junior Wells.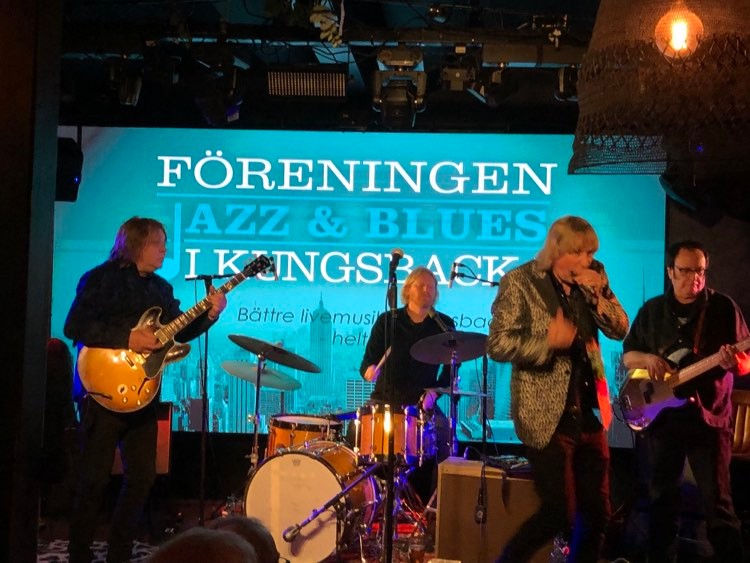 De har i Morten Omlid en mångsidig och skicklig gitarrist och sångaren Jostein Forsberg är även en stark munspelare och påminner hel del om Dr. Feelgoods frontman Lee Brilleaux. Morten och Jostein har spelat ihop länge och hade på 90-talet gruppen R & B Express som faktiskt hade spelat i Kungsbacka en gång.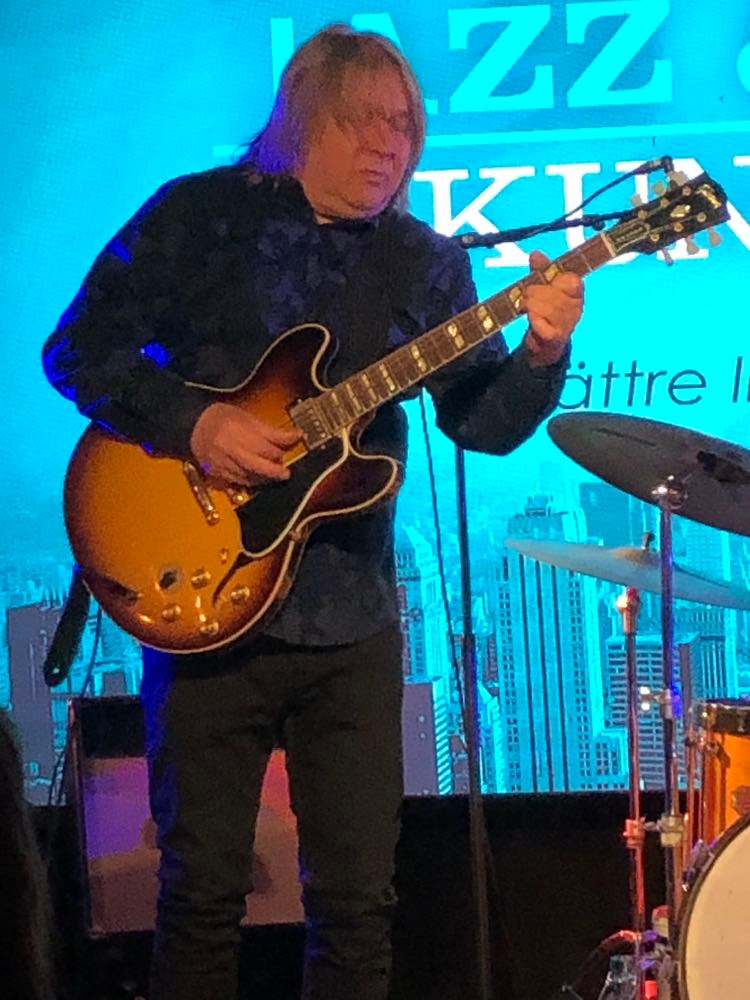 Rytmsektionen bestod av Eskil Aasland på trummor och för dagen inhoppade Bill Troiano på bas. Amerikanen som sedan länge bor i Norge och har bandet Billy T Band.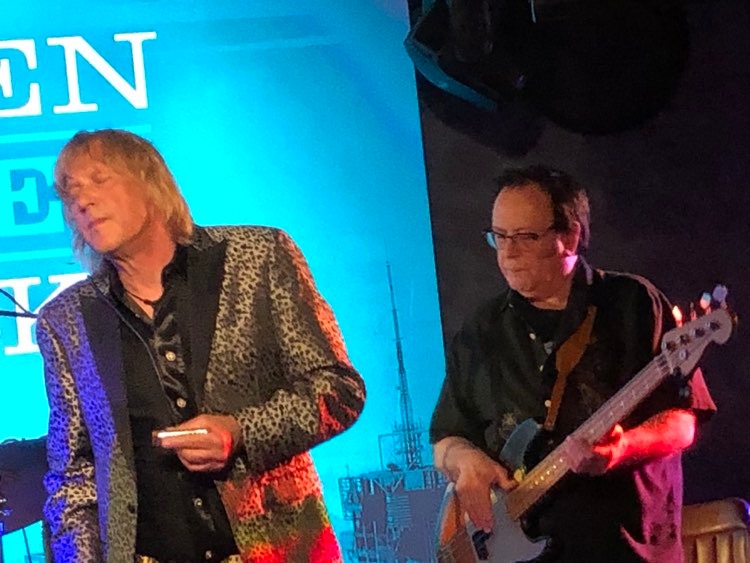 Det blev två set om 55 resp. 70 minuter. De kom igång rejält i andra set och gav oss flera extranummer. När de gjorde Lazy Lesters Sugar Coated Love, egna She´s One Of The Boys och sist Bullfrog blues var det en verklig höjdaravslutning på en högoktanig Rhythm & blues-konsert.