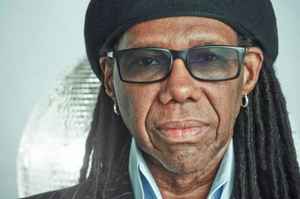 Nile Gregory Rodgers Jr föddes den 19 september 1952 och växte upp i Lower East Side i New York. En mångsidig musiker men främst gitarrist samt skivproducent och kompositör. Han fick sitt genombrott med gruppen Chic som han bildade ihop med Bernard Edwards (1952-1996).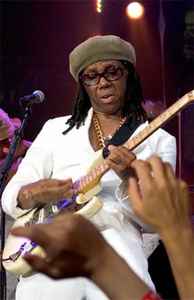 Chic skivdebuterade 1977 och fick hits som Dance, Dance, Dance (Yowsah, Yowsah, Yowsah), Everybody Dance, I Want Your Love, Good Times och Le Freak. Den senare sålde över sju miljoner världen över 1978 och är en av discoerans stora klassiker.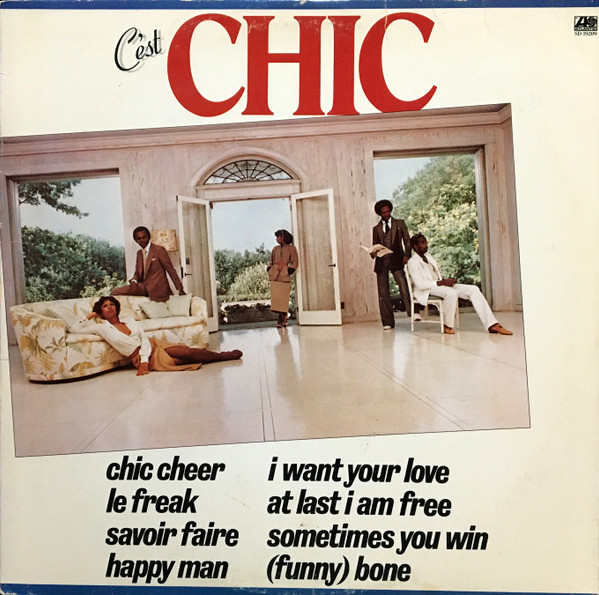 Nile Rodgers har skrivit, producerat och medverkat på mängder av storsäljande skivor genom åren. Bland de han producerat finns Madonna, David Bowie, Diana Ross, Duran Duran och Grace Jones. Han är invald i Rock and Roll Hall of Fame (med Chic 2017), har vunnit flera Grammy Awards och är med i styrelsen i Songwriters Hall of Fame.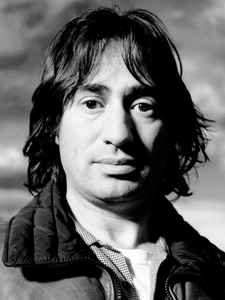 Lol Creme föddes som Laurence Neil Creme den 19 September 1947 i Prestwich, Lancashire. Han är sångare, musiker (gitarrist, basist, keyboardist), kompositör och videoproducent. Det var med 10cc han kom fram och de hade många fina år, men redan 1976 hoppade han och Kevin Godley av för att bilda duon Godley & Creme.