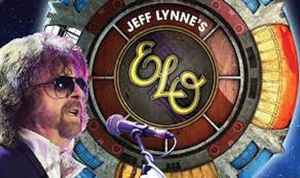 Jeff Lynne föddes den 30 december 1947 i Birmingham. Mest känd som en av grundarna och drivkraften i Electric Light Orchestra (ELO), men också som producent och låtskrivare åt flera andra.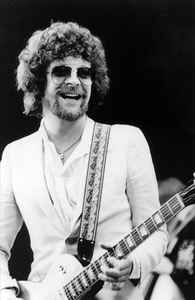 Det första större band han fanns med hemma i Birmingham var The Idle Race från mars 1966 till januari 1970.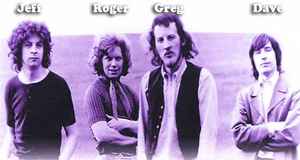 I januari 1970 kom Lynne med i Roy Woods band The Move där han är med på två album. i oktober 1971 bildar de två Electric Light Orchestra. När Wood efter bara ett album hoppade av sommaren 1972 kom Lynne att driva gruppen med mycket stor framgång. Han var sångare och gitarrist samt skrev, producerade och arrangerade alla deras låtar. Här nedan en diger samling med hitsinglar.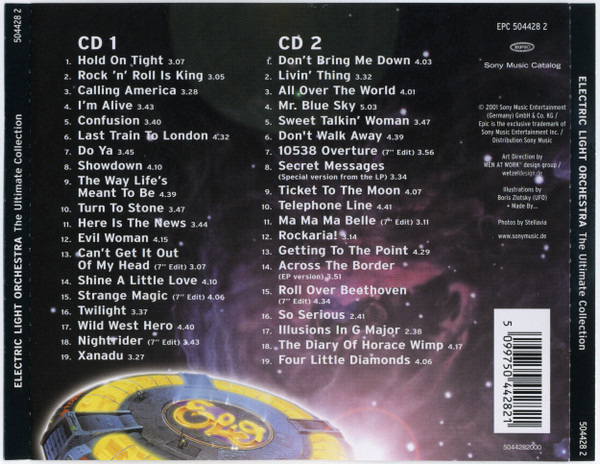 Bland album Jeff Lynne producerat finns Cloud Nine för George Harrison (1987), Mystery Girl för Roy Orbison (1989), Full Moon Fever för Tom Petty (1989), Into the Great Wide Open för Tom Petty and the Heartbreakers, (1991), Flaming Pie för Paul McCartney, (1997) och Get Up! för Bryan Adams (2015).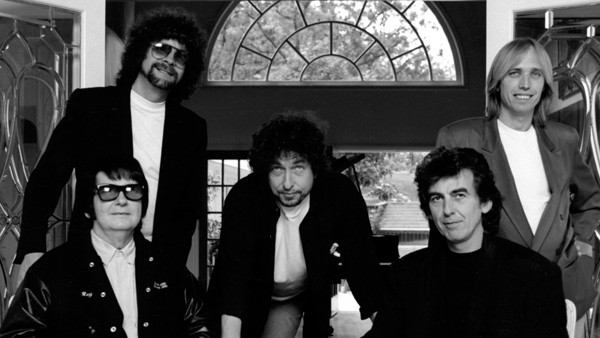 1988 var han med i Traveling Wilburys med George Harrison, Bob Dylan, Roy Orbison och Tom Petty. Han kom att producera för The Beatles Anthology singlarna Free As A Bird (1995) och Real Love (1996). Han kom också med soloalbumen Armchair Theatre 1990 och Long Wave 2012. Från 2014 har han återbildat ELO för skivor och turnéer, Nu under namnet Jeff Lynne's ELO. Senaste albumet nedan kom 2019.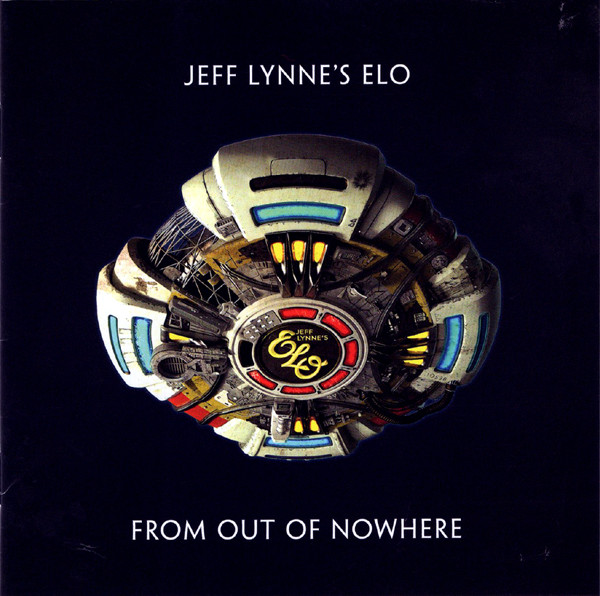 Jeff Lynne valdes 2017 in i the Rock and Roll Hall of Fame som medlem i ELO och 2020 erhöll han utmärkelsen Officer of the Order of the British Empire (OBE)